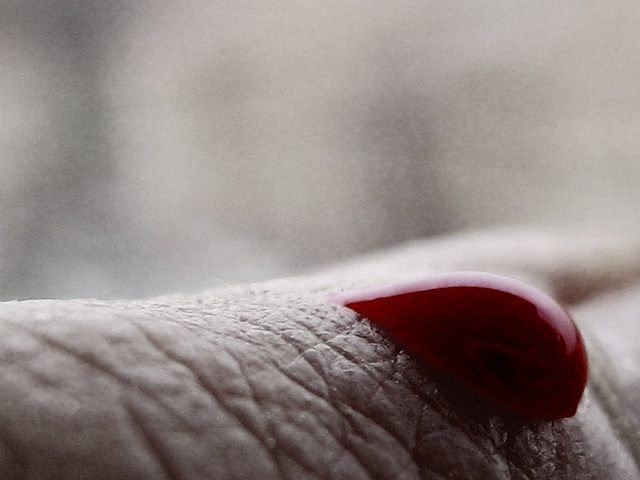 News from outside the nest
This week we took a Trip Around the World in 92 Minutes with this wonderful collection of images taken from the International Space Station by Chris Hadfield.
From there we took a visual journal on a different scale, and were mesmerised by the winning photos from the Nikon Small World Photomicrography Competition.
In Ethiopia, a tree and shrub planting program which has already transformed the landscape is set to continue following a pledge to restore an additional 15m hectares by 2030.
In this fascinating article we learned all about rare, and extremely rare, blood types, and how these affect the lives of patients, donors and surgeons, as well as the scientists that study them.
This new research has shown that bats hang out with their "friends" when roosting in woodlands, and that social groups are surprisingly distinct.
And finally…this image of the sun, taken from NASA's Solar Dynamic Observatory spacecraft, helped to get us in the mood for Halloween.
New arrivals at the warehouse
These Zeiss Victory Binoculars are high performance and have a handy one touch rangefinder to measure distance.
The Reconyx UltraFire records 8MP images and 1080p videos. It has invisible night vision illumination and a preview screen, allowing you to view your footage in the field.