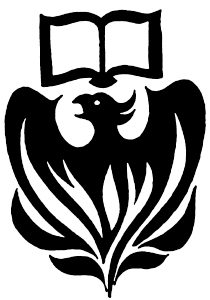 During November 2017, we are offering 20% off University of Chicago Press titles
If universities are hallowed seats of learning, then University Presses surely are their beacons – beaming out knowledge and understanding, keeping the barbarians at bay! And of the world's University presses, Chicago University Press is in the vanguard, with a long (since 1892) and illustrious list in subjects that are core interests for NHBS customers: ecology, evolutionary biology, palaeontology, earth history, conservation, history of natural history, forests, marine ecosystems, and zoology.
So, during November 2017, it is our great pleasure to offer 20% off all Chicago UP titles published before November 2017 and distributed in the UK. You can browse the full list of titles at nhbs.com. If you don't find what you are looking for – but know it is published by Chicago UP – then send an email to customer.services@nhbs.com and we will be glad to source it for you, at 20% off, during November 2017.
Our top-ten Chicago University Press titles: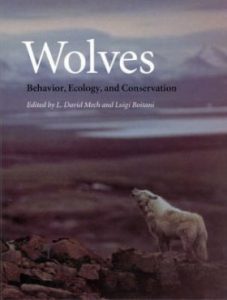 Wolves: Behaviour, Ecology, and Conservation
Paperback, January 2007
£18.00 £22.50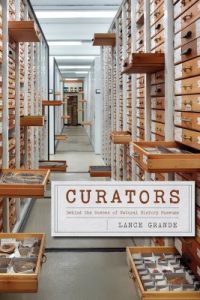 Curators: Behind the Scenes of Natural History Museums
Hardback, March 2017
£21.20 £26.50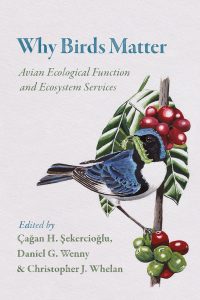 Why Birds Matter: Avian Ecological Function and Ecosystem Services
Paperback, September 2016
£27.20 £33.99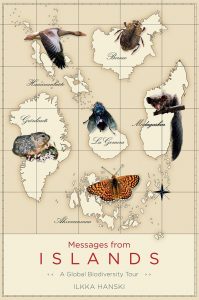 Messages from Islands: A Global Biodiversity Tour
Paperback, February 2017
£19.60 £24.50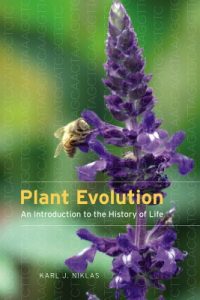 Plant Evolution: An Introduction to the History of Life
Paperback, September 2016
£27.20 £33.99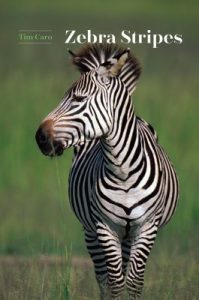 Zebra Stripes
Hardback, February 2017
£27.20 £33.99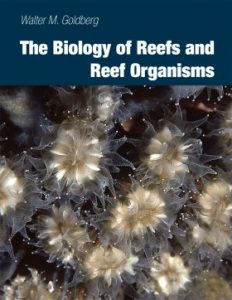 The Biology of Reefs and Reef Organisms
Paperback, November 2013
£35.60 £44.50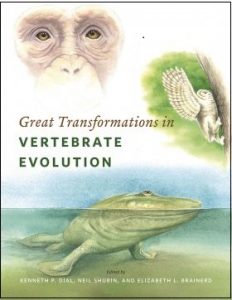 Great Transformations in Vertebrate Evolution
Paperback, November 2013
£27.20 £33.99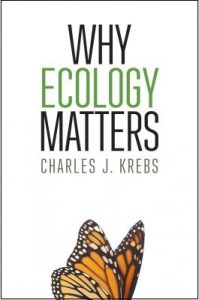 Why Ecology Matters
Paperback, May 2016
£15.20 £18.99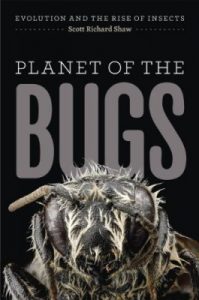 Planet of the Bugs: Evolution and the Rise of Insects
Paperback, October 2015
£10.40 £12.99
Fantastic books, by great authors
The Chicago UP author list is a gallery of some of the world's most distinguished scientists: George B Schaller on gorillas; Charles Elton and Charles Krebs on ecology; Niles Eldredge, Ilkka Hanski, Michael Ruse and Karl Niklas on evolutionary biology; Andrew Balmford,  Richard Ellis and Stuart Pimm on conservation and biodiversity.
Then there is Robin Chazdon, Susanna Hecht, and Michael Williams on forests;  Tim Caro, Louise Emmons, Thomas Kunz (bats), and David Mech (wolves) looking at mammals and Martin Rudwick on palaeontology and earth history. The list is long and impressive from some of the most original and influential scientists working in their field.
We invite you to take this opportunity to immerse yourself in the learned oeuvre of University of Chicago Press.