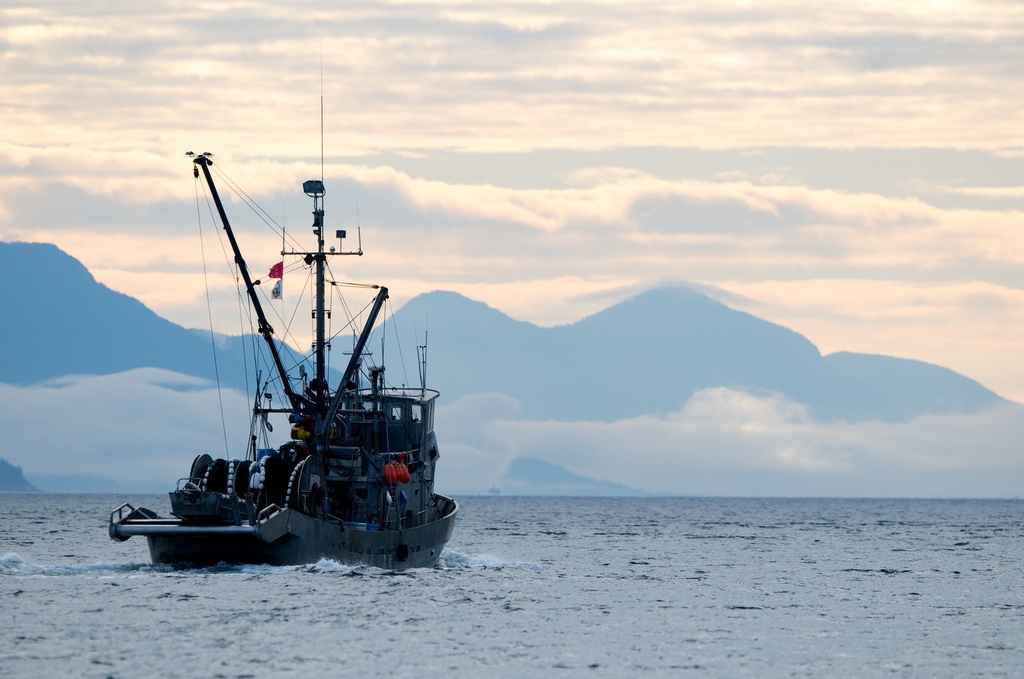 News from outside the nest
This week…we read a great article about the "Send us your Skeletons" project and learned about the power of citizen science in gathering valuable data.
We also learned about the importance of citizen awareness in the Global Fishing Watch project. This amazing new scheme uses satellite data to make global issues of overfishing much more transparent, as well as making huge quantities of fisheries science data available to researchers.
These beautiful images hosted by Rough Guide showed us some incredible views of forests around the world.
With temperatures in 2014 now reported to be the hottest on record, we took a look at how different places around the world have experienced these heatwaves.
We learned about the feeding behaviour of the aptly named killer whale – and discovered why they are suddenly preying on humpbacks.
And finally…Martin Litton, one of the great pioneers of the environmental movement, sadly died on Sunday. In this article from the National Geographic we read about his life and legacy.
New arrivals at the warehouse
The 5th edition of the Field Guide to the Dragonflies and Damselflies of Great Britain and Ireland contains stunning illustrations and photographs. It also features descriptions, distribution maps and site guides alongside a whole host of other great information.
The Barnacle Goose, the new Poyser Monograph, contains more than 25 years worth of research on these fascinating and sociable birds.
These Haglof Increment Borers are made from high quality Swedish steel – just the job for all your tree core sampling needs.