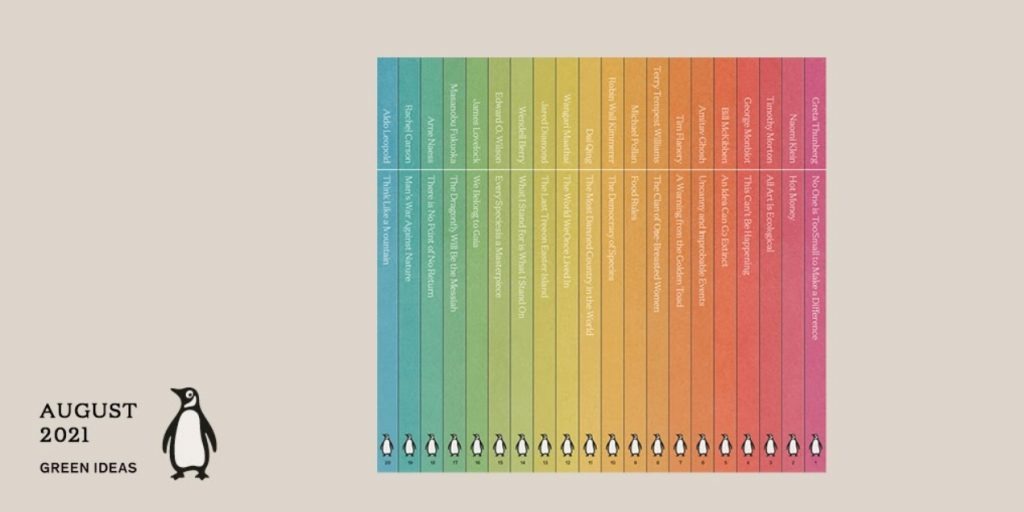 This August, Penguin Classics will launch their new series: Green Ideas. Featuring authors such as Greta Thunberg, Rachel Carson and Tim Flannery, Green Ideas brings together key environmental voices, classic and contemporary, who are advocating for change to the way we view our living planet. Exploring a wide-range of topics, from art to economics and almost everything in between, this twenty book series highlights the most important environmental issues of our time, while seeking to broaden our collective understanding of our environment.
Ahead of publication, Series Editor Chloe Currens has very kindly agreed to answer some of our questions below.
The Penguin Green Ideas series will make for wonderful additions to the recent influx of books on climate change and the environment. Could you tell us a bit about where the idea for the series originated?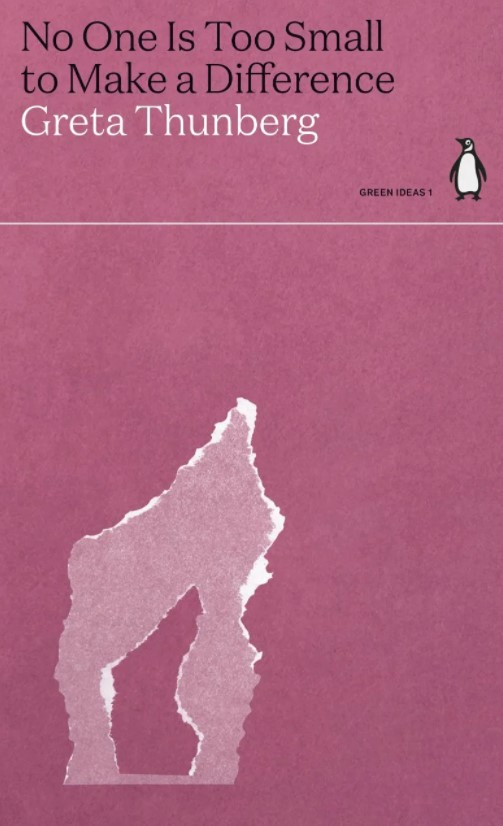 Our former publicity director came up with the idea for the series in the wake of the publication of Greta Thunberg's No One is Too Small to Make a Difference. Thunberg had managed to raise the temperature of the global conversation – we were suddenly talking about 'the climate and ecological crisis', about a house on fire, rather than gesturing to a milder vision of 'climate change,' which, if it was a threat at all, was somewhat obscure, or distant. The suggestion was that Thunberg was one of a line of great environmental thinkers, each of whom had made a similarly profound contribution to our understanding of the living planet. From our current vantage point, we could look back on the seventy-odd years of modern environmentalism and identify those key figures. Together they would form a new canon, and so it made sense to bring the series into Penguin Classics.
A fantastic array of important authors have been featured in the series. How did you approach decision-making when selecting excerpts?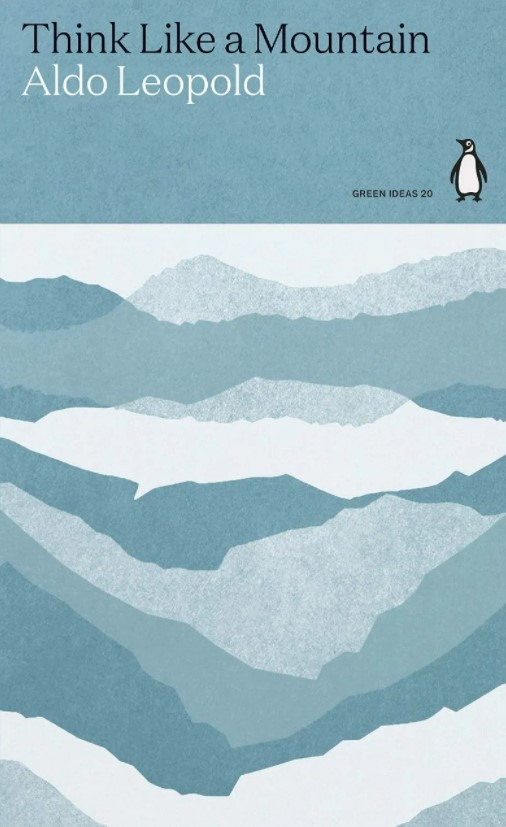 The overall aim of the series was to draw out the emerging environmental canon, following it from its modern origins – roughly, Aldo Leopold's A Sand County Almanac and Rachel Carson's Silent Spring, which exploded into public consciousness in the sixties – through to the present day, with major, agenda-setting works by Naomi Klein, Amitav Ghosh, George Monbiot, and others. A variety of subjects naturally followed, and so the series covers everything from art and literature to economics and geopolitics, though there is a guiding concern with sustainability throughout.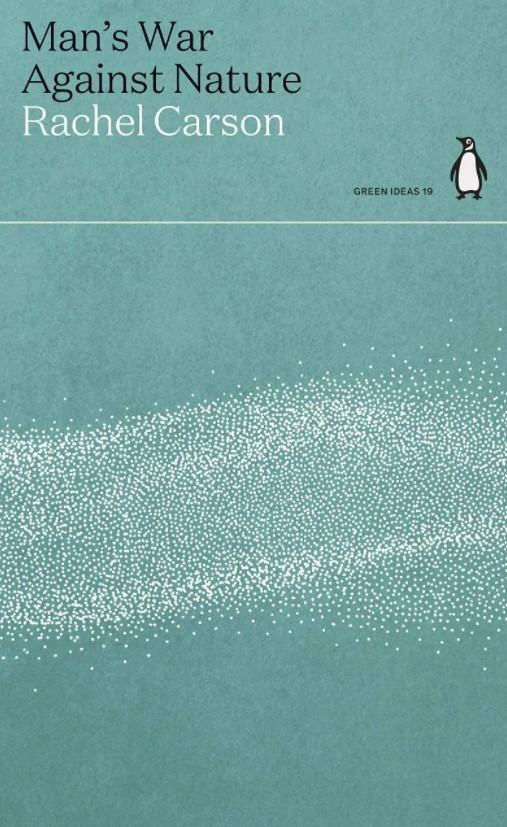 In thinking about the individual selections, we again took inspiration from Thunberg's book of speeches. In just under 80 pages, Thunberg confronted readers with a new conception of the climate crisis. She jolted us into a new understanding of whom it affects – she is of the generation we are condemning through inaction; she will be 75 years old in 2078 – and who is responsible: 'no one is too small to make a difference' refers to the way that 'every single kilo' counts when it comes to carbon emissions; none of us is exempt. These speeches are the tip of an iceberg of research – of hours spent speaking with scientists, reading scientific journals – which would be out of reach for most readers. Thunberg's genius is the way she distils the essence of the science and thus allows millions to absorb it. We had these principles in mind when approaching the other titles in the series – we sought out accessible, representative selections of each author's central ideas: Leopold's 'land ethic,' McKibben's 'end of nature', Kimmerer's 'principle of reciprocity', and so on.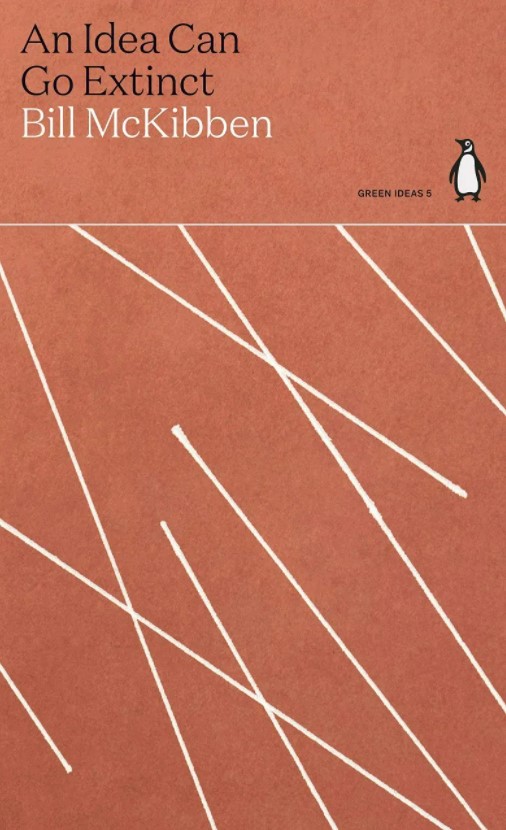 Were there any challenges in putting together a series such as this?
What initially appeared to be a challenge – the logistics of co-ordinating a series remotely during a global pandemic – turned out to work to our benefit, as authors around the world have been able to connect and collaborate online as we launch the series. It has been a thrill to witness.
From the original concept to producing final copies, what ambitions do you hope to achieve with the series?
Together, the twenty short books encompass many of the key ideas in modern environmental thought. I hope that the series will be used by readers as a path through the vibrant, urgent, and perhaps occasionally overwhelming wider world of ecological writing.
With many more subjects to cover and authors to feature, are there plans to expand the series with future volumes?
Yes. Like any canon, this is an evolving ecosystem.