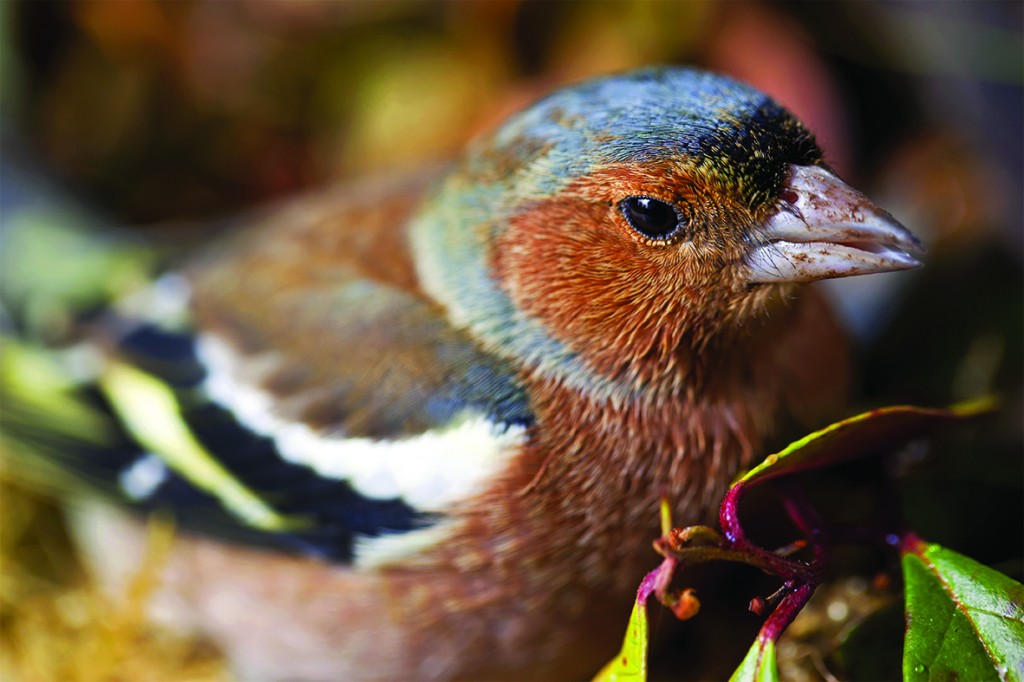 Bioacoustic recording is a valuable method of surveying animal populations for research and conservation, as the sounds made by many animals are unique to the species or individual. The collection and preservation of such sounds have also become an art form for many amateur naturalists.
In comparison to music or voice recording, capturing the sounds of nature in the outdoors poses a number of challenges. These include dealing with the complications of wind and other ambient noises as well as subjects which can be extremely quiet and that may need to be recorded from a distance. Having suitable equipment and understanding the best ways to use it can go a long way to minimising these issues.
The key items of equipment required for wildlife sound recording are a microphone and a portable recorder. For recording a single animal, a shotgun microphone is ideal, and for animals recorded from a significant distance, a parabolic mic is recommended. For recording multiple animals, such as the dawn chorus, a single or matched pair of condenser microphones can be used.
A portable recorder will allow you to save your recordings onto an SD card, and many offer a range of on-board editing functions as well as a triggered recording option. In situations where the noise of the recorder is significant or when a microphone extension cable is being used, a preamplifier can improve the quality of your recordings.
For those involved in bioacoustic surveying, the addition of a software package can help you analyse your recording, and figure out the exact species that you have captured.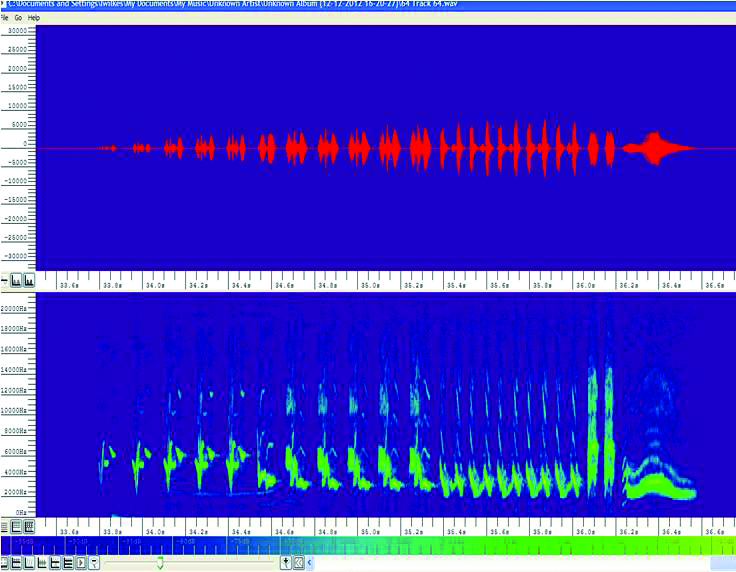 NHBS stocks a wide range of sound recording equipment, including recorders, microphones, hydrophones and preamplifiers, as well as headphones, tripods and all the cables you need to connect the equipment together. Take a look at the website or our catalogue to see what's available.