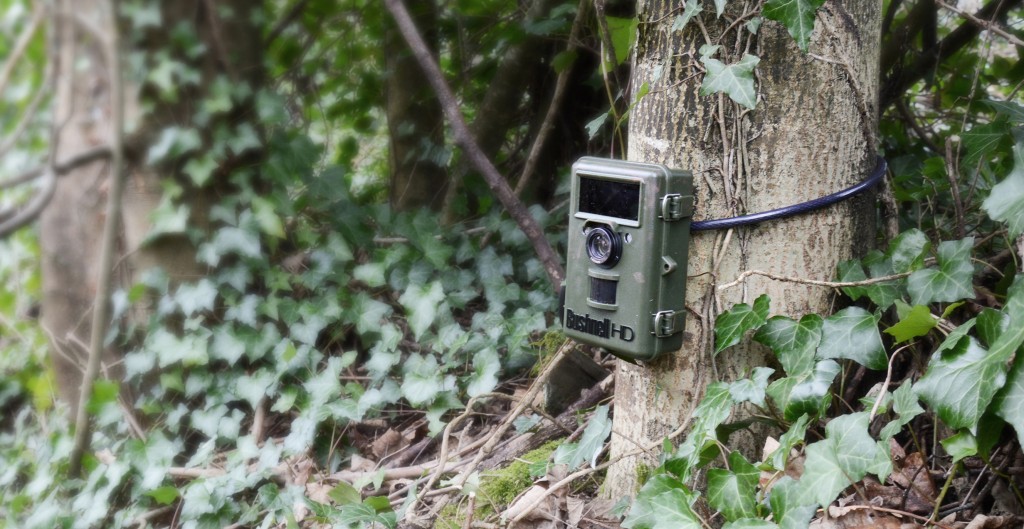 Bushnell Trail Cameras are rapidly becoming the cameras of choice for researchers, conservationists and amateur naturalists around the world. Their ability to let you monitor a survey site or capture the action in your garden when you're not around makes them a great tool for anyone interested in wildlife and animal behaviour. This spring sees the release of a new range of Bushnell cameras with a model available to suit every application and budget.
The Trophy Cam line now includes the entry level Essential HD as well as the Aggressor HD which has higher resolution, a faster trigger speed and a choice of no glow or low glow LEDs. The brand new Trophy Cam Wireless (coming soon) completes the range and allows you to send images directly to your phone, tablet or computer.
The popular NatureView camera is now available in two models: The affordable HD Essential and the HD Live View (both coming soon). The HD Live View comes with two additional close focus lenses for great close-up images of wildlife.
The new Surveillance Cam is equally suitable for monitoring a survey site near your home or for security purposes. It utilises a WiFi capable SD card (included) to transmit images or videos to a nearby phone or computer up to a distance of 24m.
All Bushnell cameras are available as a starter bundle which contains batteries and an SD card; everything you need to get started capturing great images and videos. Other accessories include security cases and cable locks to keep your camera safe in the field, a tree bracket for easy positioning and a solar panel, which will extend the battery life.