These ten books should see you through even the longest flight or a prolonged lounge on the beach. I'm taking Narwhals and Darwin's Ghosts on holiday and can't wait to get started. I hope you enjoy reading this list as much as I enjoyed making it. Leave a comment with your own suggestions for summer holiday reads.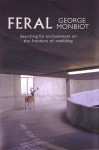 Feral: Searching for Enchantment on the Frontiers of Rewilding
Read this if you think we all need a deeper connection to wilderness and bears roaming our woodlands.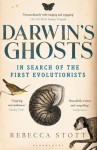 Darwin's Ghosts: In Search of the First Evolutionists
Brave biologists whose early theories hinted at evolution by natural selection.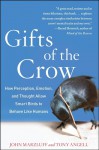 Gifts of the Crow: How Perception, Emotion, and Thought Allow Smart Birds to Behave Like Humans
The incredibly intelligent corvids – read this if you need some help with your holiday sudoku.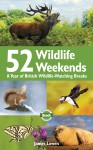 52 Wildlife Weekends: A Year of British Wildlife-Watching Breaks
If you haven't booked all your holiday yet and need some inspiration.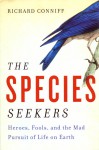 The Species Seekers: Heroes, Fools, and the Mad Pursuit of Life on Earth
The globe-trotting kleptomaniac naturalists whose collections laid the foundations for much of our understanding of biodiversity.
Involve all the family in identifying the wildlife tracks and signs you encounter on your travels.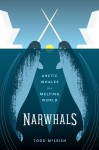 Narwhals: Arctic Whales in a Melting World
Meet the mysterious narwhal; creature of myth and legend.
A passionate story of the bumblebee and inspiring efforts to understand and protect them.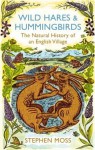 Wild Hares & Hummingbirds: The Natural History of an English Village
An intimate book about the magic of immersing yourself in the annual cycle of your local wildlife.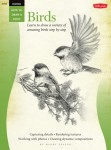 How to Draw & Paint Birds: Learn to Draw a Variety of Amazing Birds Step by Step
Wouldn't your field notebook look better with illustrations?