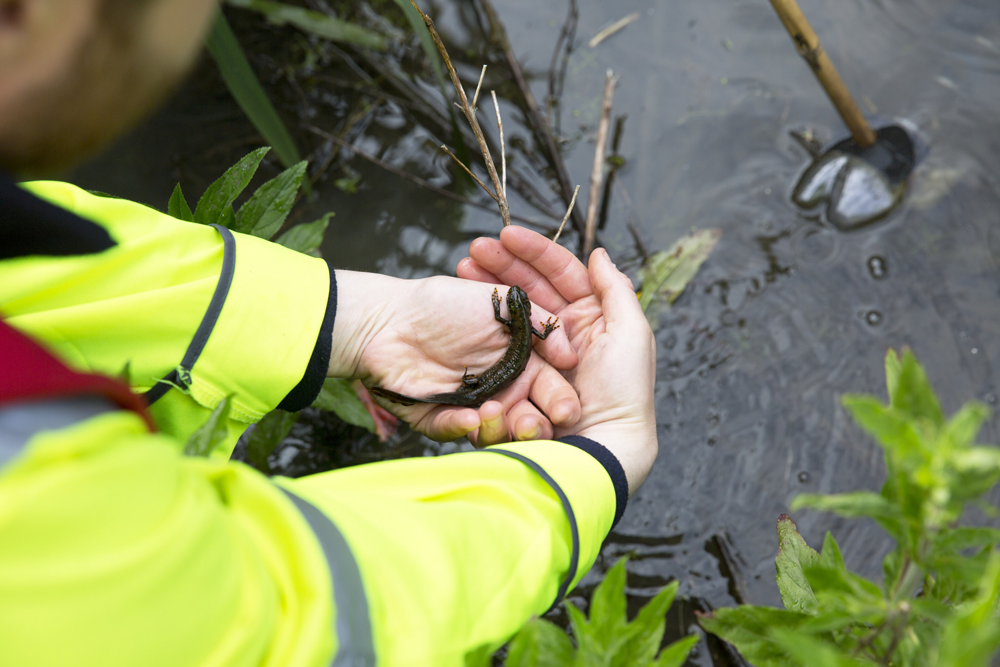 The newt survey season is almost upon us and NHBS has been working hard through the winter to increase the range and quality of newt survey products we sell. Read on for a selection of our most exciting new products and news of some old favourites.
Newt survey nets and bags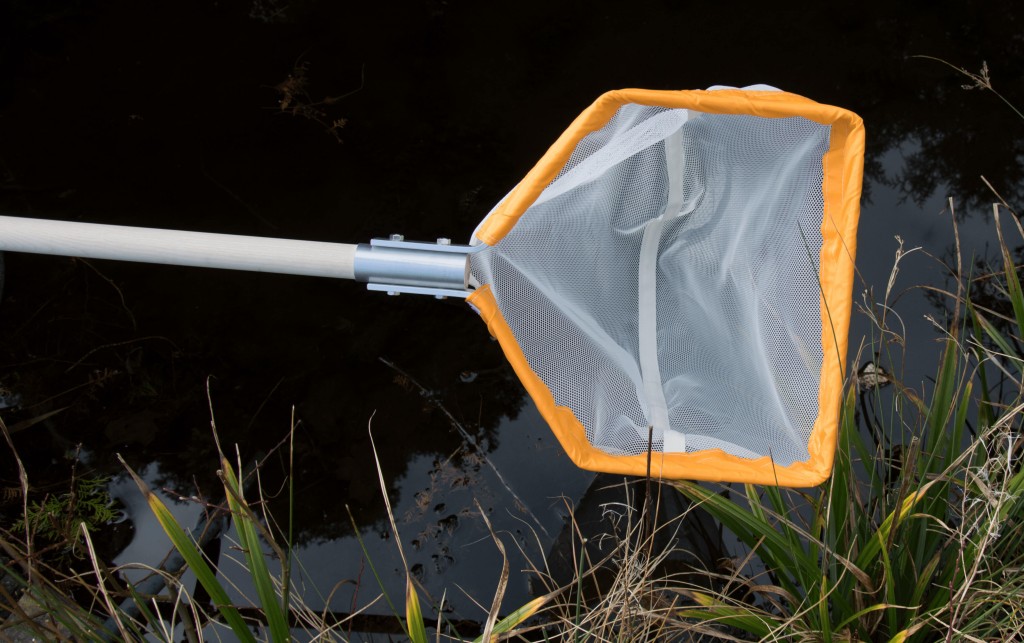 We now sell a specially designed newt net with a 300mm wide head, 300mm deep bag of soft 2mm mesh fabric, and 1.2 metre wooden handle. The net is attached over the frame unlike our standard professional pond nets to ensure that newts cannot get caught between the frame and bag.
Dewsbury Newt Trap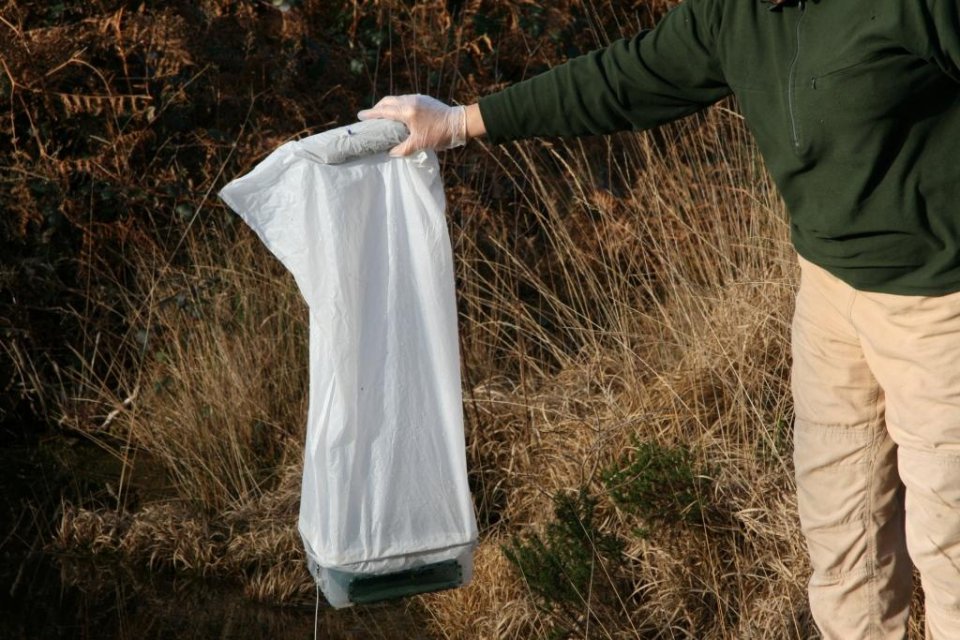 NHBS is the exclusive distributor of the Dewsbury Newt Trap. The Dewsbury trap is safer for both newts and surveyors. Fewer traps are required per pond and the clever design allows the newt to either seek shelter at the bottom of the water column or rise to the surface to breathe even if the water level within the pond changes during the trapping period.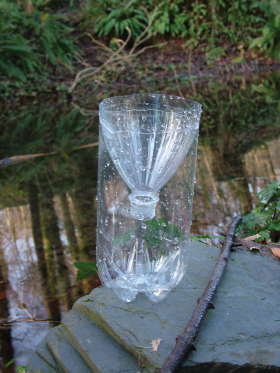 Bottle Traps
We also manufacture the traditional bottle traps. This is not a fun job so allow us to save you a lot of time and effort with our standard 2l bottles sold with the head cut off and inverted. We also sell bamboo canes for securing the traps at the edge of the pond and Virkon disinfectant tablets for sterilising the bottles between ponds.
Torches
 We now sell an even wider range of torches suitable for newt survey.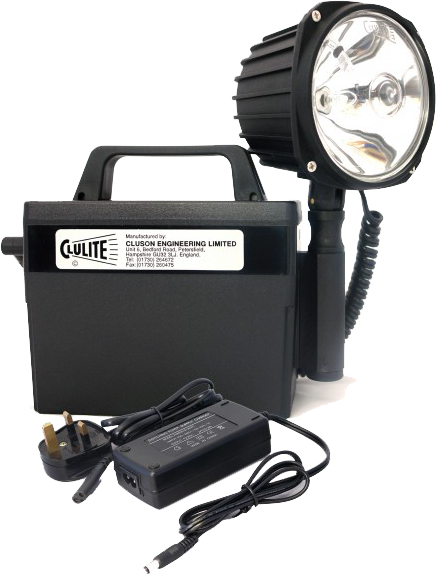 Traditionalists can buy the classic high powered Cluson CB2 lamps with either a lead acid battery or a lighter longer lasting lithium ion battery. We also sell the new CB3 lamphead allowing you to increase the light output and battery life of your old CB2, and a new range of powerful hand torches from LED Lenser that are more than adequate for newt surveys and considerably less bulky than the Cluson lamps.
Waders and Gloves
Generally the aim is to stay out of the water but occasionally it may be necessary to enter a pond to retrieve lost traps or to access difficult sites. NHBS sells a wide range of waders including both thigh waders and chest waders.
We also sell some excellent new neoprene gloves with a nylon jersey knit palm material allowing the gloves to be worn without compromising dexterity and a thick neoprene back to provide extra warmth.
Walkie Talkies and Whistles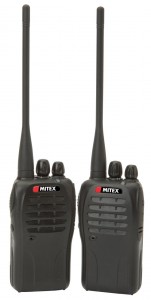 Newt surveys are not without risk and the best way to mitigate these risks is to have appropriate safety equipment. NHBS sells Two-Way UHF Radios so that you can keep in contact with colleagues, and emergency whistles to attract their attention if you do slip into the water. We also have waterproof first aid kits that will stay dry no matter how wet you get.
Main image: 05_2015_066 by Highways England via Flickr under license CC BY 2.0