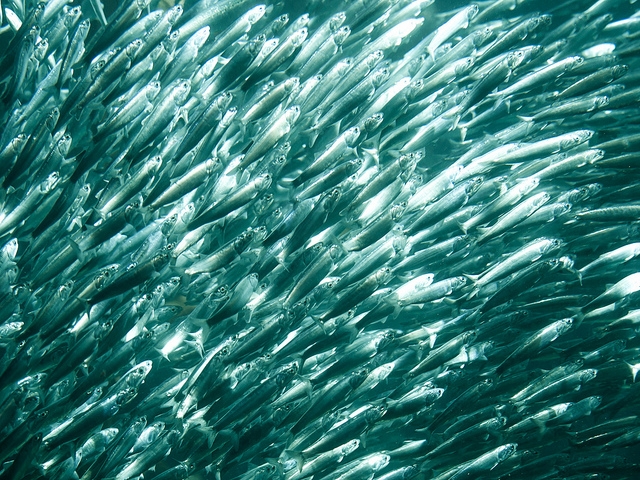 News from outside the nest
This week we learned all about the shiny things of the natural world and the underlying structures that create iridescence.
We read about nature's lovers and fighters: from this fascinating research into the beginnings of sex on earth…to the long drawn out battles occurring between hives of Australian bees.
Providing a new solution for the management of non-native plants, the humble goat has proven to be a great non-toxic approach in the East Coat Marshes of the US and Canada.
We found these rare images of a smallspine spookfish truly bizarre.
It is always fascinating to see the human-like characteristics of our closest relatives, and this new research showing chimpanzees searching for their favourite tool was no exception.
And finally…"A grizzly stole my GoPro!" – This footage from Knight Inlet in Canada made us laugh.
New arrivals at the warehouse
Perfect for Christmas, the Wildlife Photographer of the Year 2015 Desk Diary is now in stock.
Two new additions to the range of FSC fold-out guides: Mosses and Liverworts of Woodlands and Mosses and Liverworts of Towns and Gardens
From the keyring sized Micra to the tool-packed Surge, there's a Leatherman for everyone.
SteriPEN UV water purifiers are perfect for the traveller or field worker.