It's that time of year again. Spring has sprung earlier than ever, and the survey season will very soon be under way. In this post we look at some of the fantastic new bat detectors due for release this spring.
Anabat Swift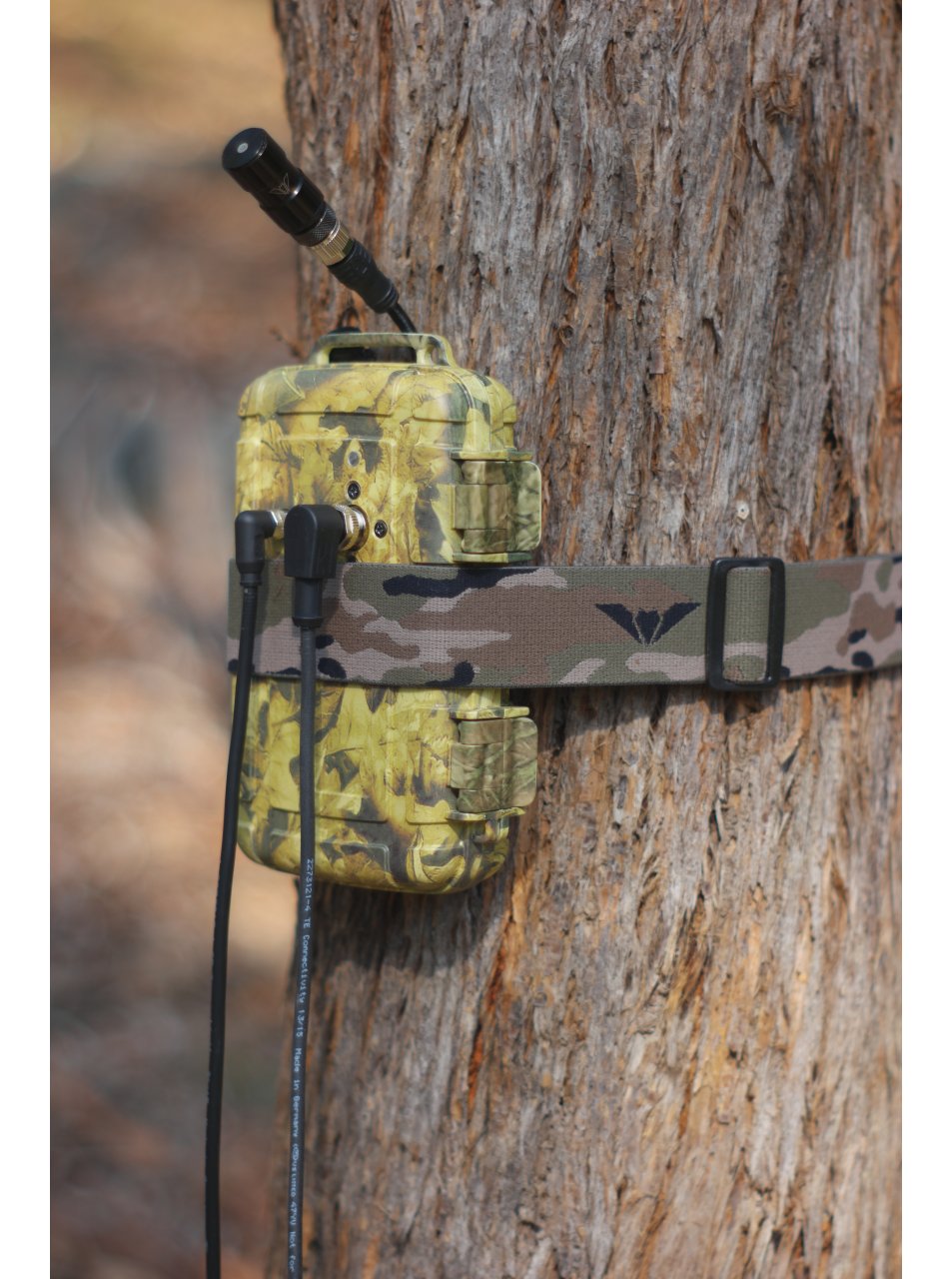 The Anabat Swift from Titley Scientific is based on the excellent design of the Anabat Express and records in full spectrum as well as zero crossing. Users can choose between sample rates of 320 or 500kHz and a built-in GPS receiver automatically sets the clock, calculates sunrise and sunset times and records the location of the device.
Echo Meter Touch 2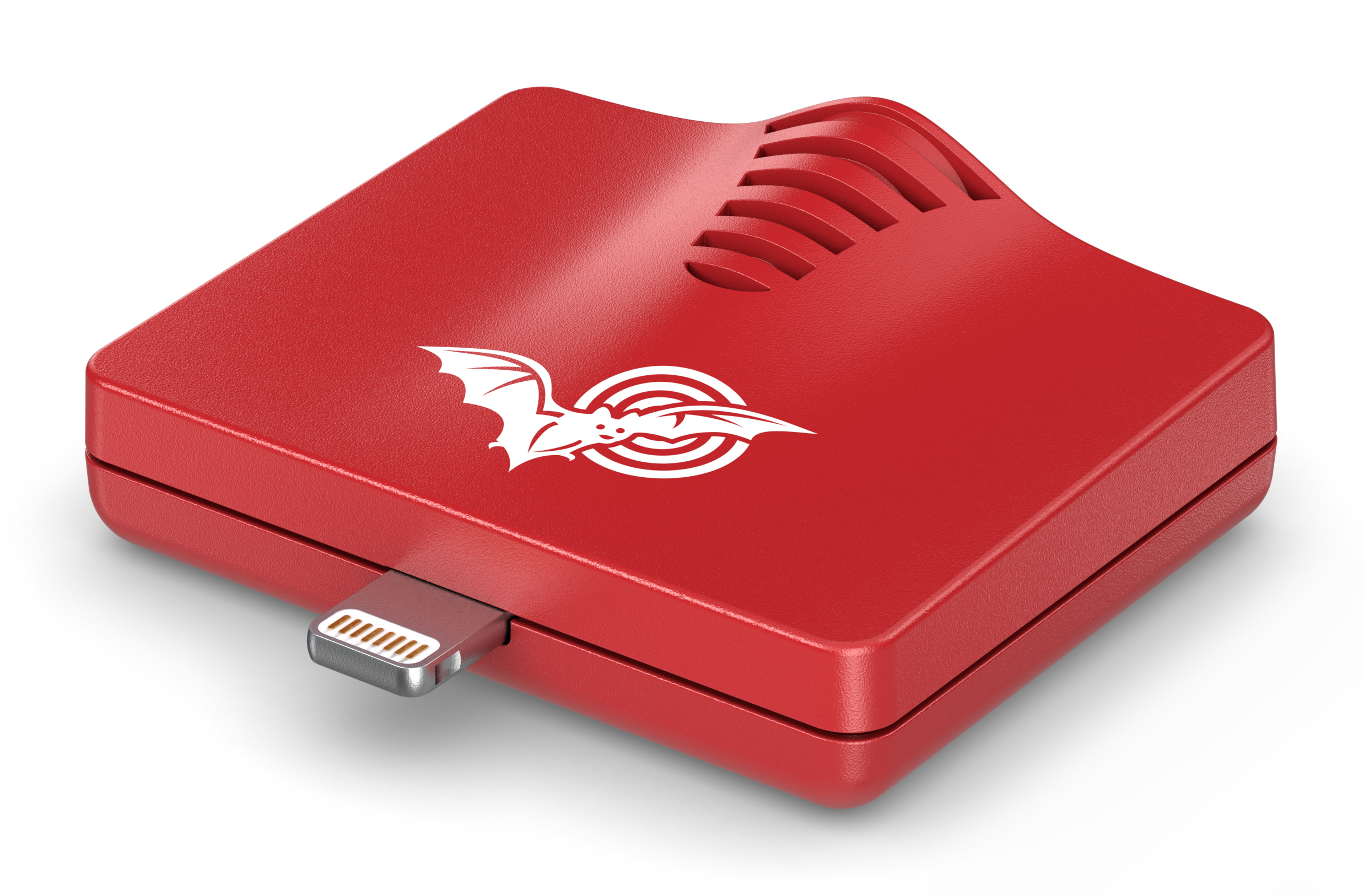 The Echo Meter Touch 2 is perfect for bat enthusiasts and students and will let you record, listen to and identify bat calls in real-time on your iPad, iPhone or iPod Touch. All you need is your iOS device, your Echo Meter Touch 2 and the Echo Meter Touch App which is a free download from the iTunes store.
Echo Meter Touch 2 Pro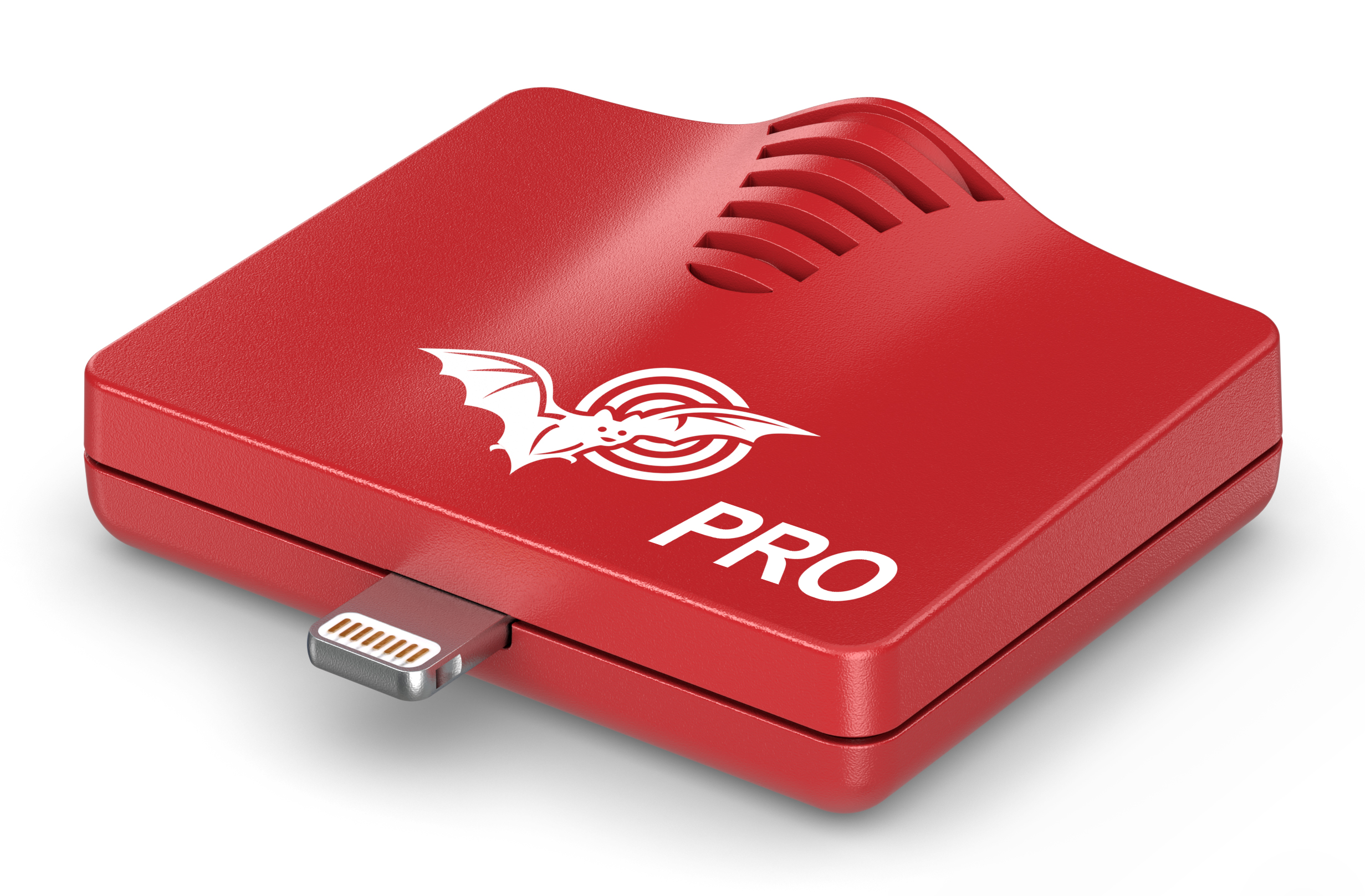 Designed for consultants and professional bat workers, the Echo Meter Touch 2 Pro has all the great features of the Echo Meter Touch 2 but with additional user options such as an adjustable sample rate (256kHz and 384kHz), adjustable gain and advanced trigger settings.
Batcorder Mini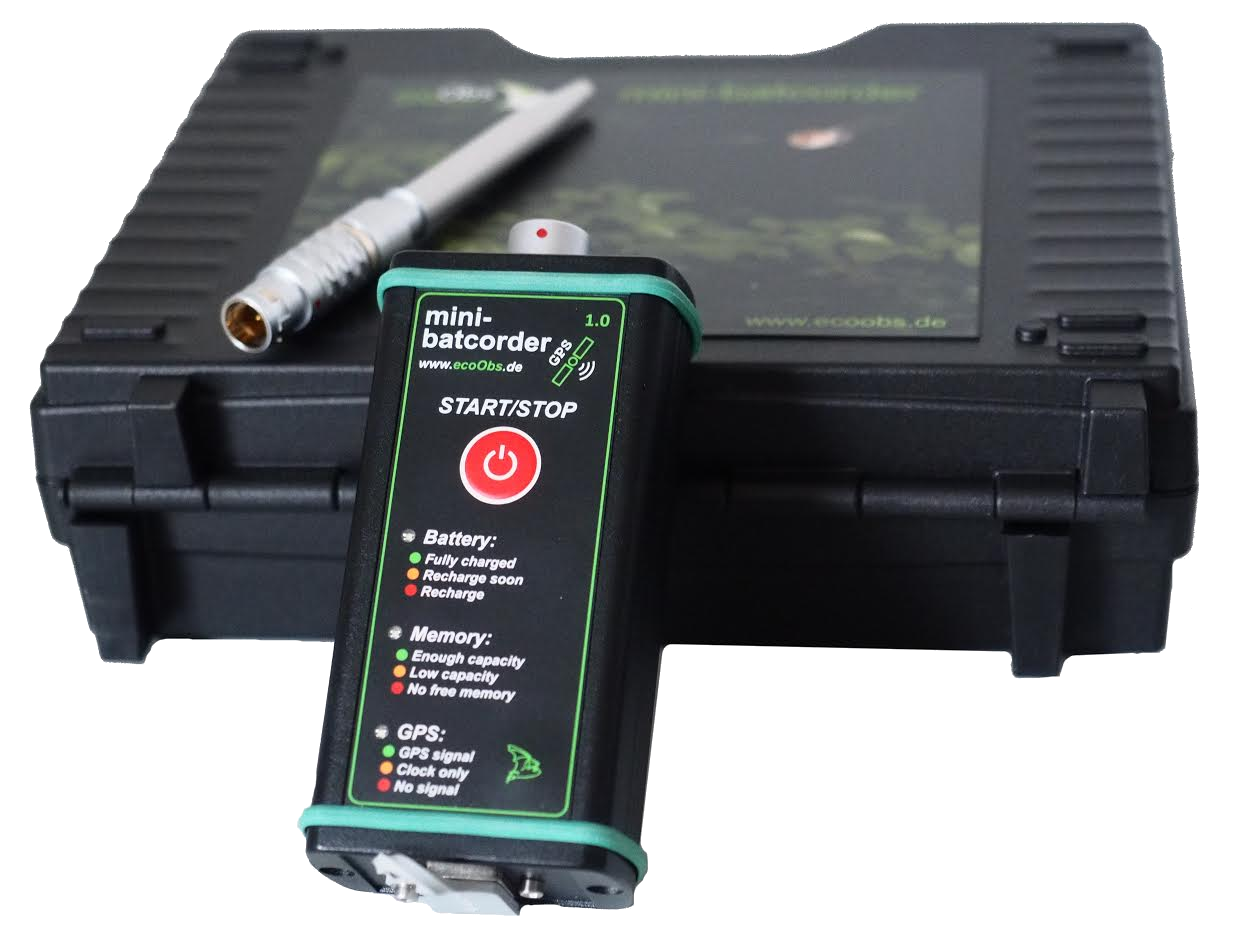 The compact Batcorder Mini has a very simple user interface with just a single button to start and stop recording. Calls are recorded in full spectrum onto the built-in memory (64GB) and the internal lithium-ion battery is chargeable by USB. A built-in GPS receiver sets the time, date and location.
Ultramic384 Ultrasound Microphone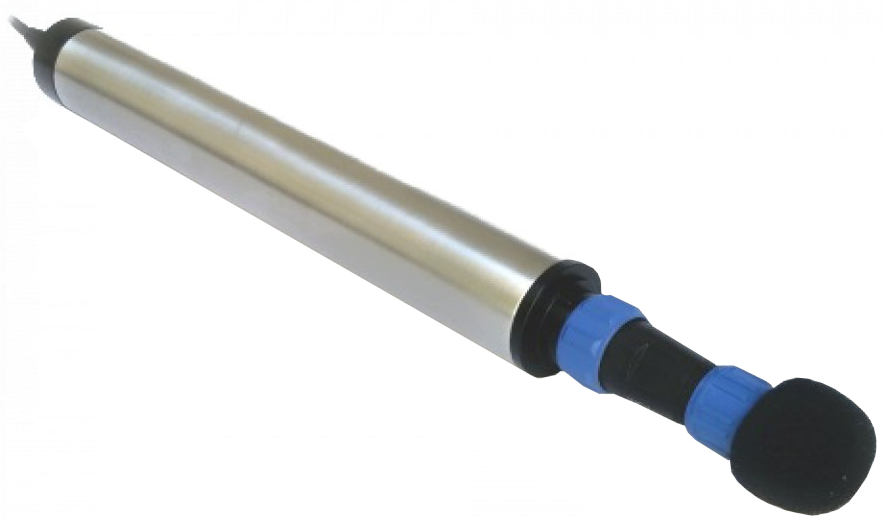 This high performance ultrasound microphone will connect to a USB port for real time listening and can also be used as a stand-alone recorder when used with a USB battery. An internal microSD card slot allows data to be recorded.
Batcorder GSM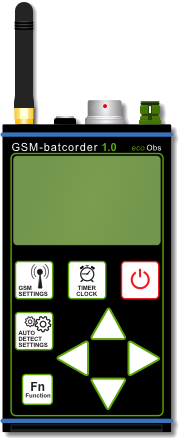 The Batcorder GSM is designed for use at a wind turbine site and includes a microphone disk which is inserted directly into the turbine nacelle. The unit runs off mains power from the turbine and a GSM function lets you receive status messages, reassuring you that everything is recording correctly. A Raspberry Pi setup also lets you backup your files to a memory drive and download data directly or over an internet connection.
Our full range of bat detectors can be found at www.nhbs.com