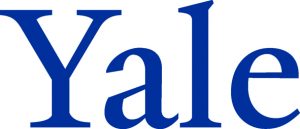 Yale University Press are Publisher of the Month at NHBS, and we are offering 20% off all their UK distributed titles throughout March 2019.
A Little History of Yale University Press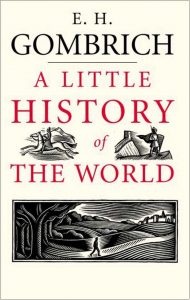 Yale University Press was founded in New Haven, Connecticut in 1908 and established a marketing base in London in 1961. Its mission is to further scholarly investigation, advance interdisciplinary inquiry, stimulate public debate, educate both within and outside the classroom, and enhance cultural life. They publish a diverse selection of specialist and general interest wildlife, ecology and environment titles.
Top Five Yale University press titles at NHBS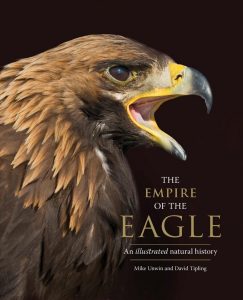 The Empire of the Eagle: An Illustrated Natural History
Hardback | Nov 2018| £23.99 £29.99
A gorgeous appreciation of eagles, this book will dazzle both eye and imagination.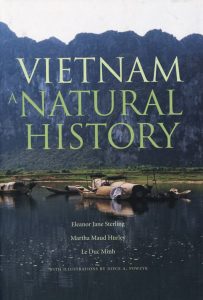 Vietnam: A Natural History
Paperback| Jan 2008| £16.79 £20.99
The first comprehensive account of Vietnam's natural history in English.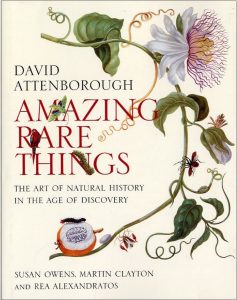 Amazing Rare Things: The Art of Natural History in the Age of Discovery
Paperback| Sep 2015| £13.59 £16.99
David Attenborough joins expert colleagues to explore how artists portrayed the natural world during an era of burgeoning scientific interest.
Belonging on an Island: Birds, Extinction, and Evolution in Hawai`i
Hardback| June 2018| £31.99 £39.99
A lively, rich natural history of Hawaiian birds that challenges existing ideas about what constitutes biocultural nativeness and belonging.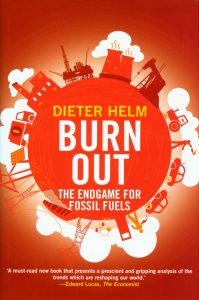 Burn Out: The Endgame for Fossil Fuels 
Paperback| April 2018| £10.39 £12.99
An insight of what a radically different energy future may look like and how we can prepare for it.
Just Published and Forthcoming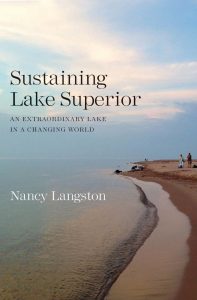 Yale University Press continue to publish some great books in 2019, from Biodiversity and Climate Change to A Natural History of Beer and Nature's Giants.
With all UK distributed Yale University Tress titles 20% off until the end of March, now is a great time to browse their range and pick-up some excellent books at great prices.
You can browse all our Yale University Press titles here.   Their publishing output covers a very wide subject range, especially history. So, please let us know if you wish to purchase any Yale titles we don't list: if they are in-print and available in the UK, we will still be able to offer 20% off during March.