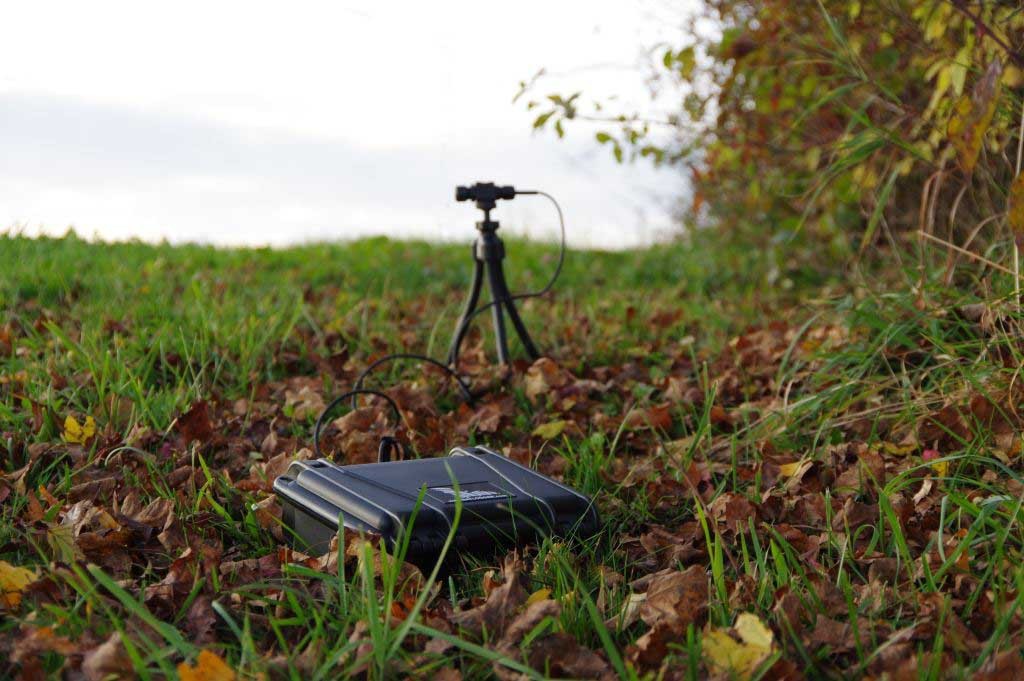 The bat survey season is just beginning and since our last update in November 2015 many of the new bat detectors have arrived in stock and we have received some customer feedback and updates on specifications from manufacturers. The total count of new bat detectors now stands at six – three passive full spectrum recorders from Elekon, two passive recorders in the Song Meter family from Wildlife Acoustics, and the handheld Anabat Walkabout from Titley Scientific.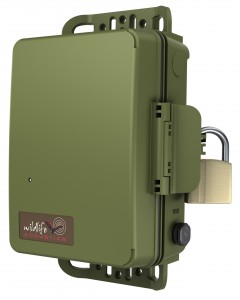 We have had the Wildlife Acoustics SM4BAT FS in stock on and off now for the last few weeks (supplies have been limited) but we now have plenty on the shelves. We are really impressed with these units – they are smaller, lighter and easier to programme than the old Song Meters and have massively improved battery life (up to 45 nights for the FS and 70 nights for the ZC). They come in a strong lockable enclosure that can easily be chained to a tree and include a 3m microphone cable when purchased with the SMM-U1 microphone. The ZC units have not arrived yet but are expected in early April. The SM4BAT detectors also include an incredible three year warranty (excluding the microphones).
Wildlife Acoustics have also announced that they are phasing out the EM3+, the SMZC and the SM2BAT+, which are being replaced by the Echo Meter Touch, SM4BAT ZC and SM3BAT / SM4BAT respectively.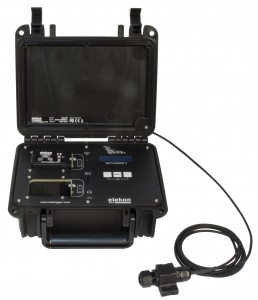 Elekon have now released three new passive bat detectors within the last few months which are based around the very highly regarded Batlogger M handheld bat detector. The Batlogger C is probably the highest specification bat detector on the market today – it has everything you would expect from a high end passive detector including programmable recording schedules, fully weatherproof enclosure, and high quality full spectrum recordings as well as many extras. These include optional sms and/or email messages reporting the status of the unit and the number of recordings made as well as the amount of power remaining. Furthermore, because the Batlogger C also has in-built GPS it can send you an alert if the unit is moved. A wide range of power options are available: a 50 hour rechargeable battery is included and there is space for a second. Mains power is also an option as is solar power which requires the addition of the Batlogger C solar panel. When used with two 50 hour batteries, just half a day of sun in every 10 days should be enough to keep the Batlogger C powered indefinitely.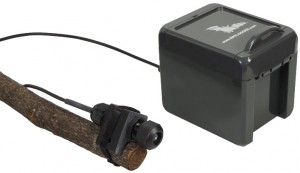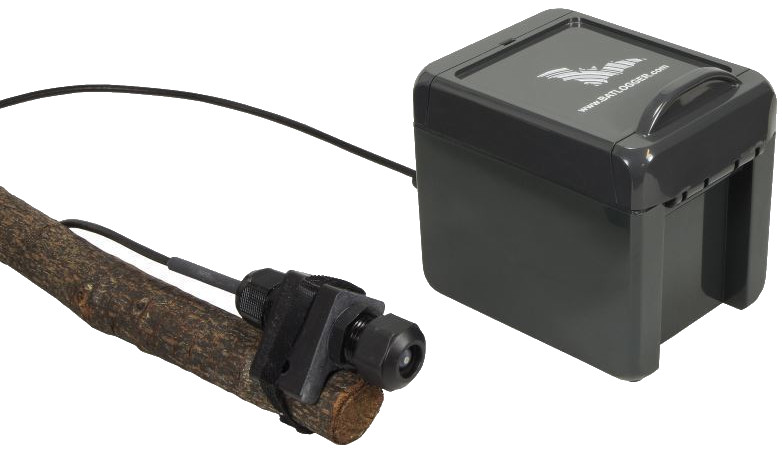 Also from Elekon, the Batlogger A family – the A and the A+ are new miniaturised passive bat detectors. Both are programmable, are housed within a small weatherproof enclosure and include a Knowles FG microphone on a 2m extension cable. The Batlogger A will record for up to 30 hours on eight AA batteries (e.g. three 10 hour nights). The Batlogger A+ was created after a customer contacted Elekon to say that the Batlogger A looked perfect for installing up trees and in other inaccessible location but that ideally, the battery life should be longer. In response the team at Elekon quickly created the new Batlogger A+ which is slightly larger than the Batlogger A but includes the same rechargeable lithium ion battery used in the Batlogger C. This will power the A+ for up to 70 hours. Stock of both models are fairly limited so please contact us soon if you would like to place an order.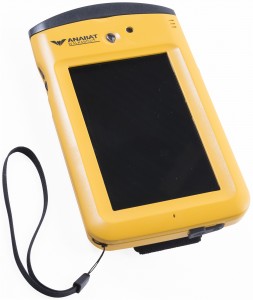 A few software glitches delayed the release of the Anabat Walkabout in 2015 but this incredible new bat detector has now been in stock for several months. The touch screen Android tablet based bat detector not only records any passing bats but also lets you view the sonogram in real time in both full spectrum and zero crossing formats. A GPS, lux-meter, thermometer and humidity sensor are all in-built so not only will each call be geo-tagged but you will also be able to collect the full range of environmental data for each transect without needing any additional tools. A fully charged unit will last for around eight hours. The Walkabout bundle will soon also include a copy of Analook Insight analysis software to allow you to view and analyse full spectrum and zero crossing recordings.
If you would like any help, advice, or a short loan of one of our demo bat detectors please get in touch with our Wildlife Equipment Specialists on 01803 865913 or customer.services@nhbs.com.