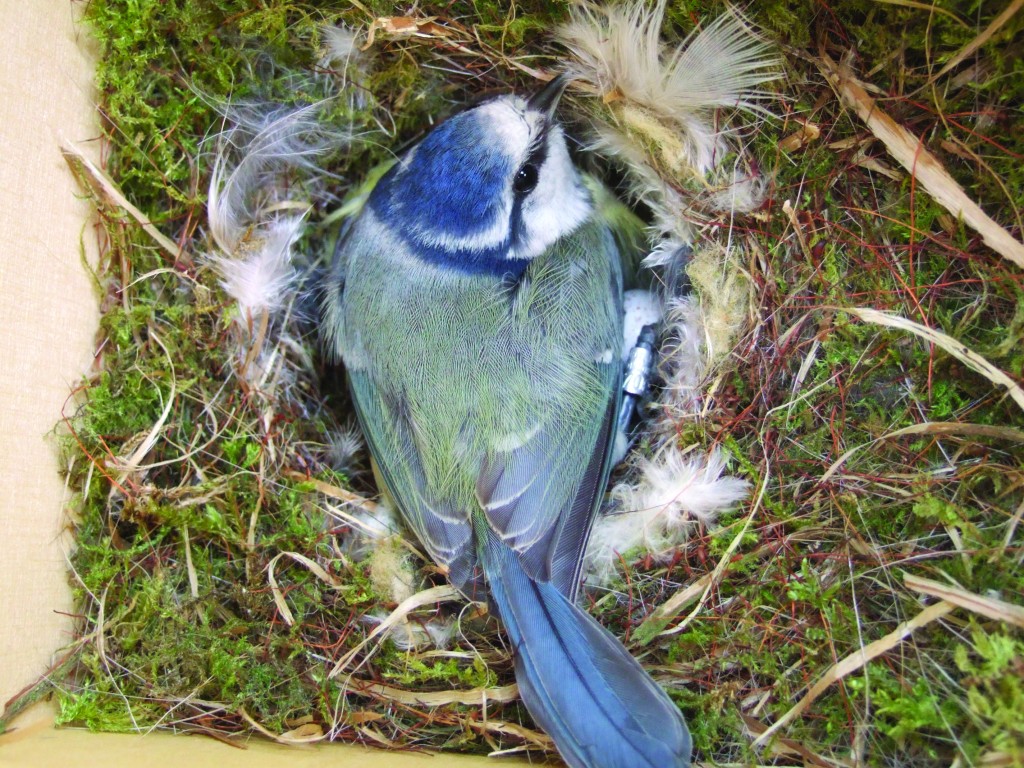 Deciding which nest box camera to choose involves a complicated tiptoe through competing technologies and equipment. Before you start watching birds you have to decide what sort of system is best for you and, crucially, how much money to spend.
The first question you need to consider is whether to choose a wired or wireless system.
Wired systems have a cable running from the nest box back to your house or classroom, which carries both power and the television signal. This results in excellent image quality but may not be ideal if you have children or pets in your garden, or if a cable running to your bird box will interfere with the gardening. You will also need to feed the cable into your house, either by drilling a hole in the wall or by feeding it through an open window.
Wireless systems do not require a cable to run between the bird box and the television but instead transmit images to a small receiver situated inside the house. However, a power supply will still be required for the camera (i.e. from a shed or outbuilding) and the signal can be compromised by other wireless devices in the area or by trees and other structures between the nest box and the house.
Next you will need to consider whether you require a complete kit or just the camera.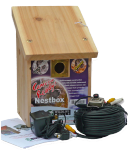 If you are new to this particular aspect of watching and listening to birds, a complete kit, such as the Nest Box Camera Starter Kit is a good and economical choice. This starter kit includes a bird box with a camera mounted in the roof, which provides colour footage during the day and black ­and ­white at night. A 30 ­metre cable plugs into your television and supplies the camera with power. Another option is the Gardenature Nest Box Camera System, which includes a bespoke red cedar nest box made to RSPB and BTO guidelines. A small sliding drawer at the top of the box houses the Sony CCD camera, which adjusts automatically depending on light levels. A 30 ­metre cable connects the camera to your television.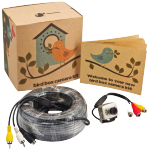 For the handyman or woman who wants to put a system together themselves, either in a bespoke or existing nest box, the Nest Box Camera with Night Vision is a good choice. The tiny camera will focus from a few centimetres to roughly 30 metres, with high definition for excellent daytime and night ­time images. The camera comes with a 30 ­metre cable and extension cables are available to purchase separately. The Wireless Nest Box Camera Kit is a great option if you want to fit a wireless camera to your own bird box.
What about watching on your computer?
All of the cameras and kits that we sell come with either a cable or wireless receiver that will connect directly to your television. If you want to view or save your footage onto your computer then an additional USB capture device is required. These are available both for Windows and Mac operating systems and come with all the software you require to get started.