---
Please note we have published an updated guide to choosing a nestbox camera with up to date information on the latest technology available. Some of the products described in this article may therefore be outdated or unavailable
---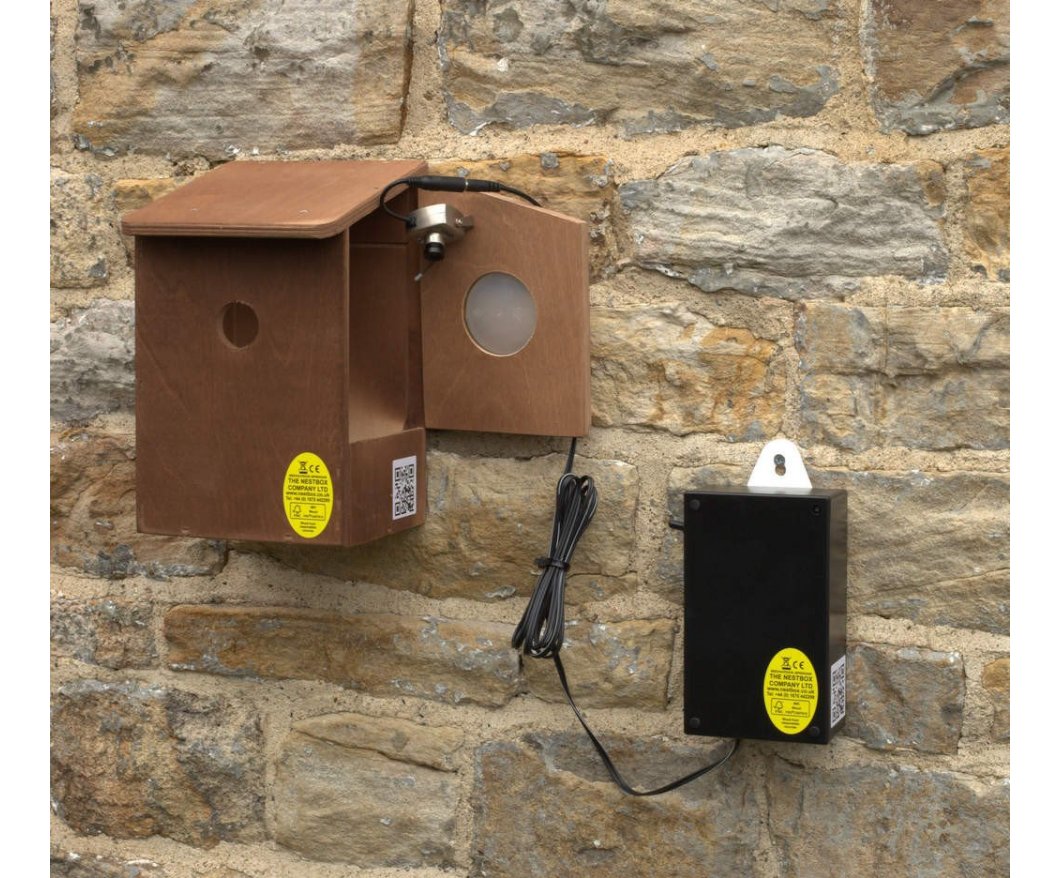 Deciding which nest box camera to choose can be confusing and several questions should be considered before you make your choice: Do you need a wired version or would a wireless option be best for you? Do you want a camera that you can fit into an existing box, or would you prefer to buy everything already assembled? Will you be able to view your footage on your PC or laptop? Do you want to stream your footage to a website? In this article we will address all of these FAQs and offer some simple advice to make sure that you get the best out of your camera.
Do you want a wired or wireless system?
Wired systems have a cable running from the nest box back to your house or classroom. This cable carries both the power to the camera and the signal from the camera to your TV. A wired setup offers excellent image quality but may not be ideal if you have children or pets in your garden or if a cable running to your bird box will interfere with the gardening. You will also need to feed the cable into your house, either by drilling a hole in the wall or by feeding it through an open window.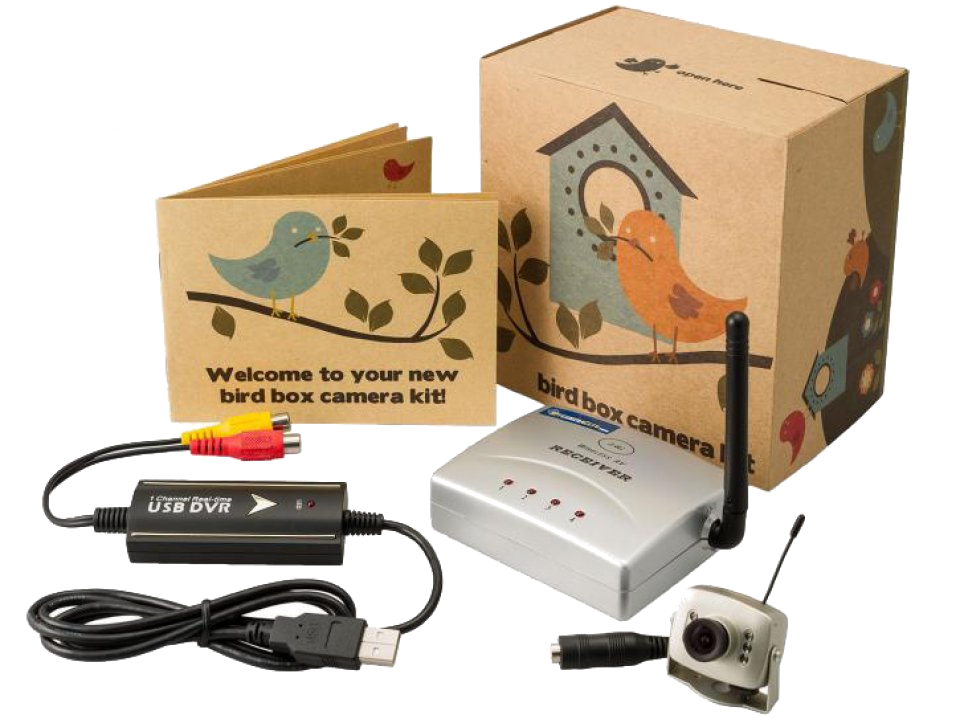 Wireless systems do not require a cable between the bird box and the television but instead transmit images to a small receiver situated inside the house. For some cameras, such as the Wireless Nest Box Camera Kit, a power supply will still be required for the camera (i.e. from a shed or outbuilding). Other cameras, such as the battery powered Wireless Nest Box Camera Kit have solved this problem by adding a battery box, allowing the camera to run off D-cell batteries. An advanced version of this camera system is also available. This includes a solar panel which will power your camera while the sun is shining, only switching to battery power at night or on dull days.
Another thing to consider with a wireless system is that the signal can be compromised by other wireless devices in the area or by trees and other structures between the nest box and the house. In some situations this can severely affect your image quality.
Do you want a complete kit or just the camera?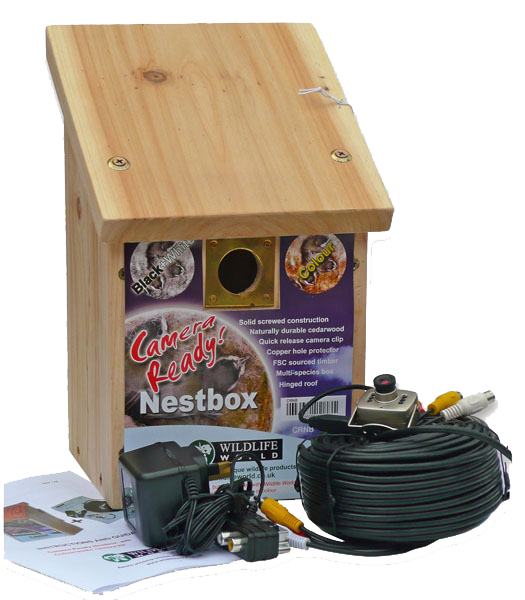 If you are new to this particular aspect of watching and listening to birds, a complete kit, such as the Nest Box Camera Starter Kit or the Wired Camera Bird Box, provide an excellent and economical choice. These kits include a bird box which has a camera ready mounted in the roof. An attached cable plugs into your television and supplies the camera with power. Alternatively, if you want a wireless option, the Wireless Camera Nest Box is a great choice and doesn't require any complicated assembly processes.
For the handyman or woman who wants to put a system together themselves, either in a bespoke or existing nest box, the Nest Box Camera with Night Vision is a good choice. The camera comes with a 30 ­metre cable and extension cables are available to purchase separately. The Wireless Nest Box Camera Kit or the battery powered Wireless Nest Box Camera Kit are good options if you want to fit a wireless camera into your own bird box.
If you decide to go for one of these options then you will need to attach the camera to the ceiling or inside wall of your box yourself using small screws. A small file can be used to file down a part of the side wall to make a space for the cable to pass through. Alternatively you might consider buying a Camera Ready Nest Box which has a clip inside for attaching a camera, as well as a perspex window in the side which helps to improve the quality of daytime images.
What about watching on your computer?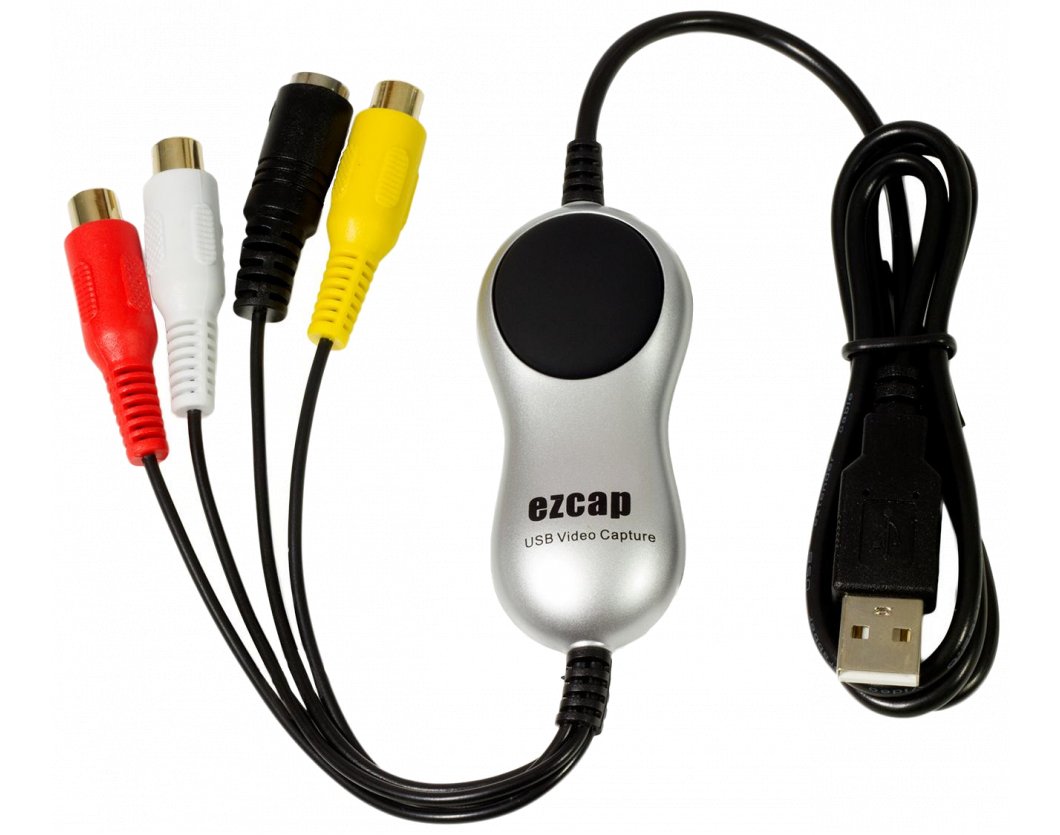 All of the cameras and kits that we sell come with either a cable or wireless receiver that will connect directly to your television. If you want to view or save your footage onto your computer then an additional USB capture device is required. These allow you to connect your camera/receiver to the USB port of your computer and come with viewing software which allows you to watch and record your footage. Available for both Windows and Mac operating systems.
Can I stream my footage to a website?
There are lots of online services which allow you to stream a live feed from your camera online. Many are free if you are happy having adverts on your stream, or you can purchase a monthly or yearly ad-free plan. Our current favourite is Ustream (www.ustream.tv). Take a look at their website for lots of great resources to help get you started.
---
Please note we have published an updated guide to choosing a nestbox camera with up to date information on the latest technology available. Some of the products described in this article may therefore be outdated or unavailable
---