The new SM4BAT range of passive bat detectors from Wildlife Acoustics was announced at the 2015 Bat Conservation Trust AGM.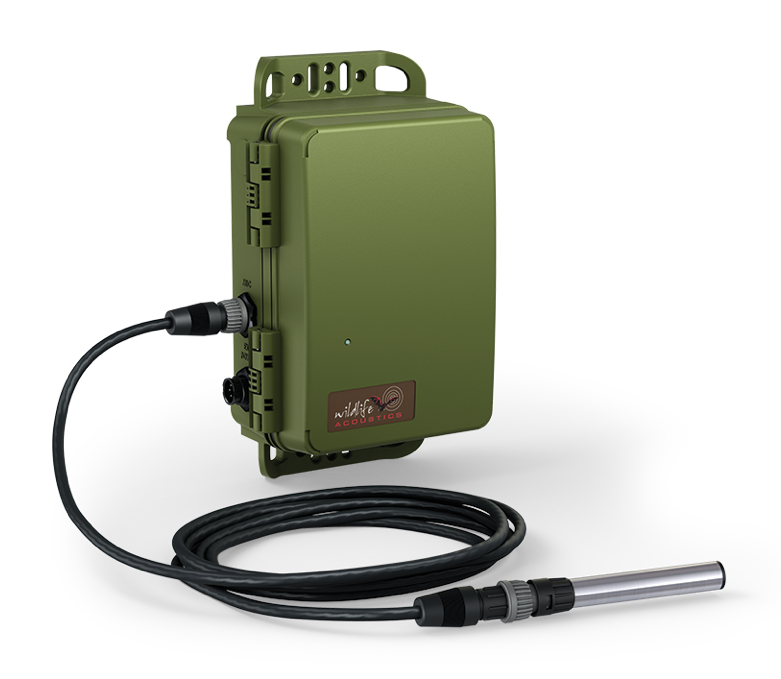 The Full Spectrum (FS) version will allow you to record bat calls in 16-bit resolution at a sample rate of up to 500kHz on a single channel. The Zero Crossing (ZC) version is also single channel and will record zero crossing files. Both are weatherproof, come with a three year warranty and will record for up to 30 (10 hour) nights when powered with four high quality d-cell batteries.
The SM4BAT FS and SM4BAT ZC are now available to order.