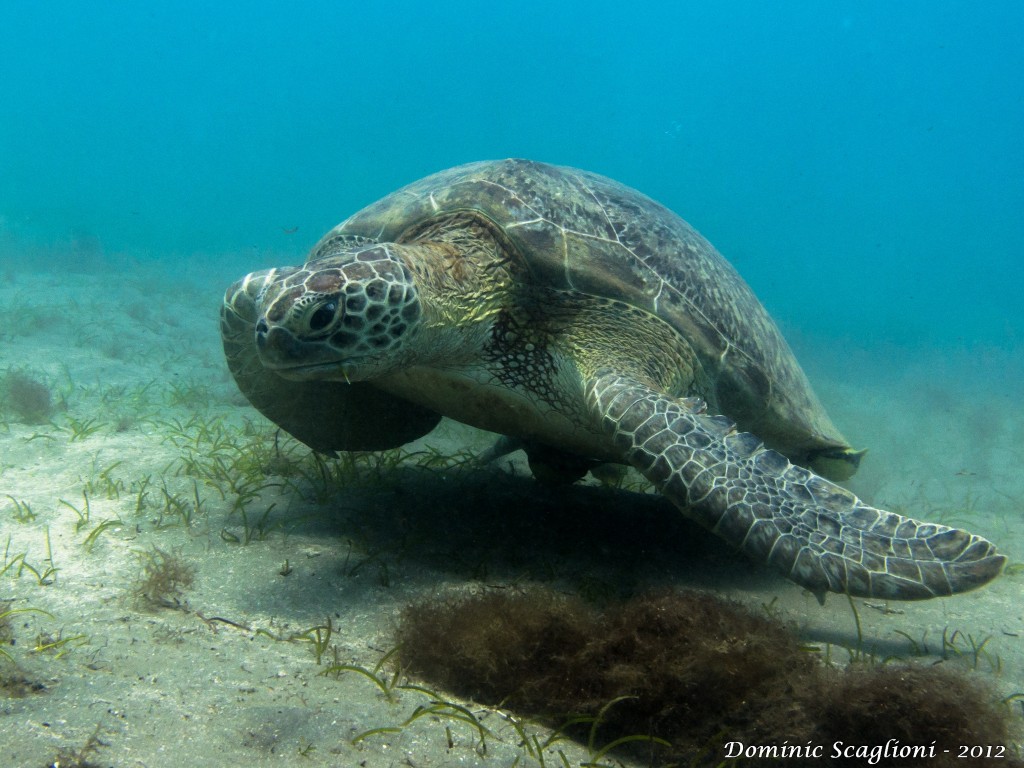 News from outside the nest
This week we learned all about…
The importance of protected areas for conserving the planet's diversity. Many of our reserves are failing to live up to their promised potential through poor management
The strange wasting syndrome that is affecting many important species of starfish and the scientists that are working to manage this problem.
Rehabilitation of sea turtles over 400 miles from the ocean. At the Second Chance Program, located in Pittsburgh, injured turtles are prepared for reintroduction to the wild.
A new theory which suggests that life could exist on planets in the absence of water, thriving instead on supercritical carbon dioxide.
Flying under the influence: A drunk tank for birds, situated in the Yukon territory, opens for business.
And finally…the UK's first number two bus (quite literally). Powered entirely by human sewage and food waste, this bus is now in service between Bristol and Bath.
New arrivals at the warehouse
This new Programmable Heated Bat Box lets you set maximum and minimum daily temperatures for each month of the year, as well as letting you set up and monitor up to four boxes remotely via an online interface.
The Nest Box Camera Starter Kit contains everything you need to start filming birds in your garden. It includes an FSC timber bird box pre-fitted with a camera and 30m cable. Simply plug into your TV and start watching the action.
The long awaited new addition of Docks and Knotweeds of Britain and Ireland features additional hybrids and adventives, new distribution maps and keys, as well as 67 outstanding illustrations by Anne Farrer.
Animal Weapons by Douglas Emlen lets us take a look at the extreme weapons of the natural world: teeth, horns and claws, alongside the weapons developed by humans since battle began.