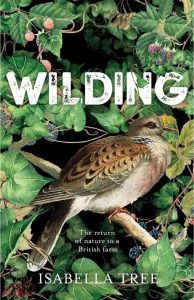 Rewilding  provokes great debate among conservationists and the recently published book Wilding: The Return of Nature to an English Farm is likely to provide more fuel for future discussion.
British Wildlife editor Guy Freeman has sketched out the framework in which this debate takes place, and we have picked out some key books on this exciting new approach to nature conservation.
Rewilding – the process of returning land to nature – is rapidly gaining momentum. The concept itself is fairly simple, but its delivery is complicated by the question: 'what exactly are we hoping to achieve?' There is general agreement that rewilded landscapes should replicate those which existed before major human interference (i.e. prior to the development of farming during the Neolithic, around 6,000 years ago), but the significant point of contention comes when trying to establish what those landscapes looked like. The accepted view has long been that Britain became covered in a blanket of dense woodland – the 'wildwood' – as trees recolonised after the last glacial period.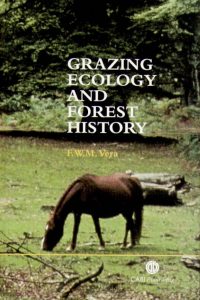 This has been questioned however, and other theories have emerged, including one compelling alternative proposed by ecologist Frans Vera. Based on observations at the Oostvaardersplassen, a nature reserve in the Netherlands, Vera suggested that grazing animals would have dictated the distribution of different vegetation types and maintained a landscape that was far more open than previously thought.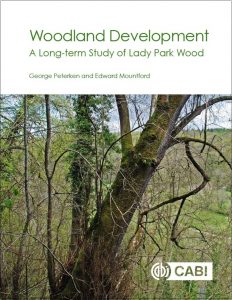 This ongoing debate has important implications for rewilding and, in particular, the role that grazing animals should play. Based on the 'wildwood' or 'closed-canopy hypothesis', rewilding need entail little more than just leaving land untouched – Lady Park Wood, in Monmouthshire, provides a fascinating insight into how woodland develops without human intervention. Under Vera's hypothesis, however, grazing animals need to be at the heart of the process – the Knepp Estate, in Sussex, is an impressive example of how nature responds when such an approach is taken.
Understanding historic vegetation patterns is important, and our knowledge is improving as analytical techniques develop and new strands of evidence are revealed. In reality, however, we will probably never know exactly what Early Holocene Britain was like, and we should not let the debate distract from the task at hand – in the many degraded parts of our landscape, any form of rewilding will be good news for nature.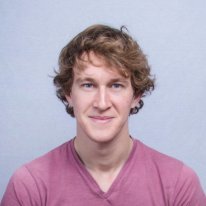 Guy Freeman is the editor of British Wildlife  The Magazine for the Modern Naturalist
Further Reading
We have selected some further reading around the subject of Rewilding.  We suggest our top five below and you can click on the link to view our complete selection.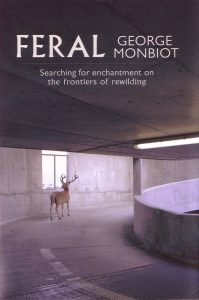 Feral: Rewilding the Land, Sea and Human Life
Paperback | June 2014
£7.99 £9.99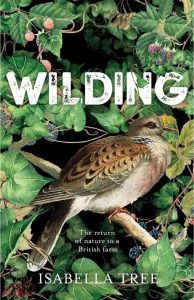 Wilding: The Return of Nature to an English Farm
Hardback | May 2018
£16.99 £19.99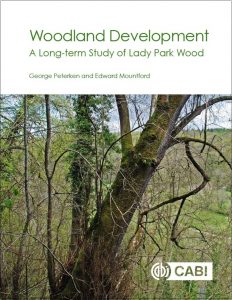 Woodland Development: A Long-Term Study of Lady Park Wood
Paperback | Sept 2017
£34.99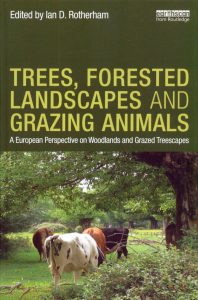 Trees, Forested Landscapes and Grazing Animals: A European Perspective on Woodlands and Grazed Treescapes
Paperback | June 2017
£36.99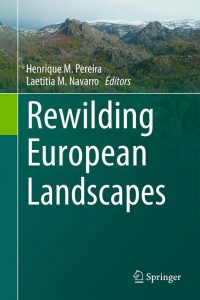 Rewilding European Landscapes
Paperback | Oct 2016
£44.99
Browse all our suggested further reading for Rewilding.
Please note that prices in this article are correct at the time of posting (April 2018) and may change at any time.