Following the acquisition of EFE & GB Nets earlier this year, NHBS now manufactures a wide range of plankton nets at our workshop in Devon. Nets are available with an opening diameter of 250mm, 300mm or 500mm and with mesh sizes ranging from 10µm to 500µm.
250mm and 300mm diameter nets

250mm and 300mm diameter nets have a stainless steel frame to which a 500mm long bag is attached. They are supplied with a harness and seven metre long towing line which can be used to tow the net behind a boat or from a suitable bank or jetty.
The standard cod end is fitted with a filter in the same mesh size as the main part of the bag. However, various alternatives can be selected at the time of ordering. Options include a clear extension tube, collecting bottle, tap valve or large filter fitted in place of the standard filter. It is also possible to have weight loops added to the end of the net (weights not included) or a stainless steel swivel to be used on the harness in place of the standard nylon ring.
The heavy duty upgrade uses heavy duty nylon for the net collar and cod end collar and also includes fully taped seams.
500mm diameter nets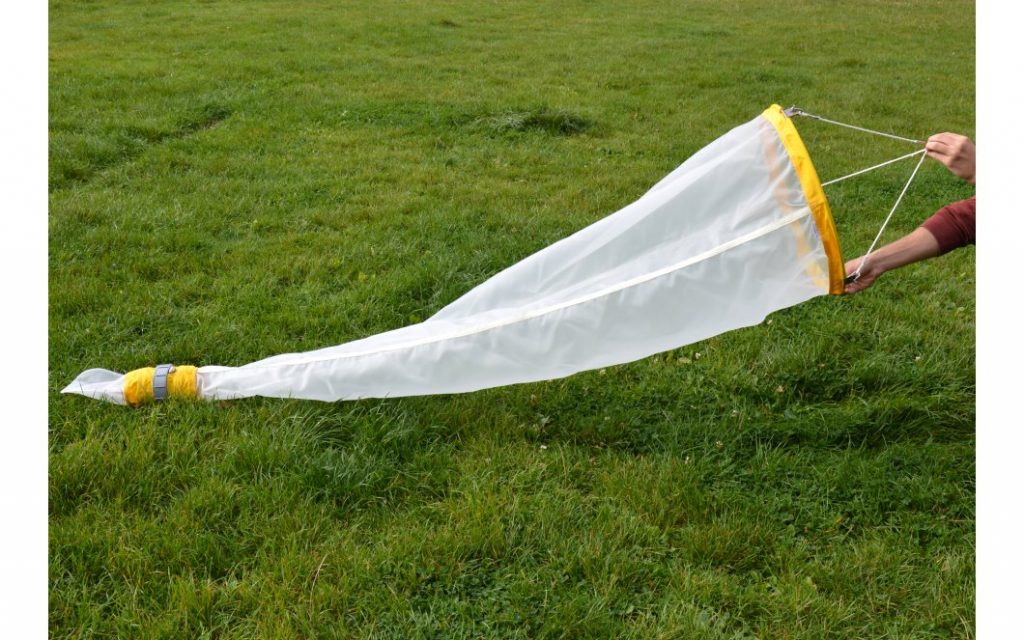 500mm diameter nets have a stainless steel frame and 1900mm long bag and a three point harness with swivel connector. All seams are reinforced and the collar is made from industrial nylon for added strength and durability. The cod end of the bag is fitted with a heavy duty screw-on filter in the same mesh size as the bag. This net is not supplied with a towing rope and so users will need to supply their own rope or chain which can be fitted to the harness.
As with the smaller plankton nets, various adaptations are available in order to create a net which is suited to your sampling needs. A flexible cod end extension allows a greater sample volume to be collected and also lets you connect a different filter type. A replacement cod end cap provides a closed ended option and results in a sample size of 700ml and a quick release bag is ideal for collecting fry or elver or for when a rapid changeover of bags is required.
Net bags and the educational plankton net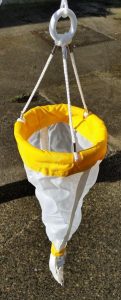 As well as standard plankton nets, we also stock a range of plankton net bags designed to fit onto the professional hand net frame. These fit onto the frame in the same way as the standard hand net bags, and have a detachable screw-on filter in the centre. An educational plankton net with 150µm mesh is also available for school use or for those who require an economical net for trial sampling.