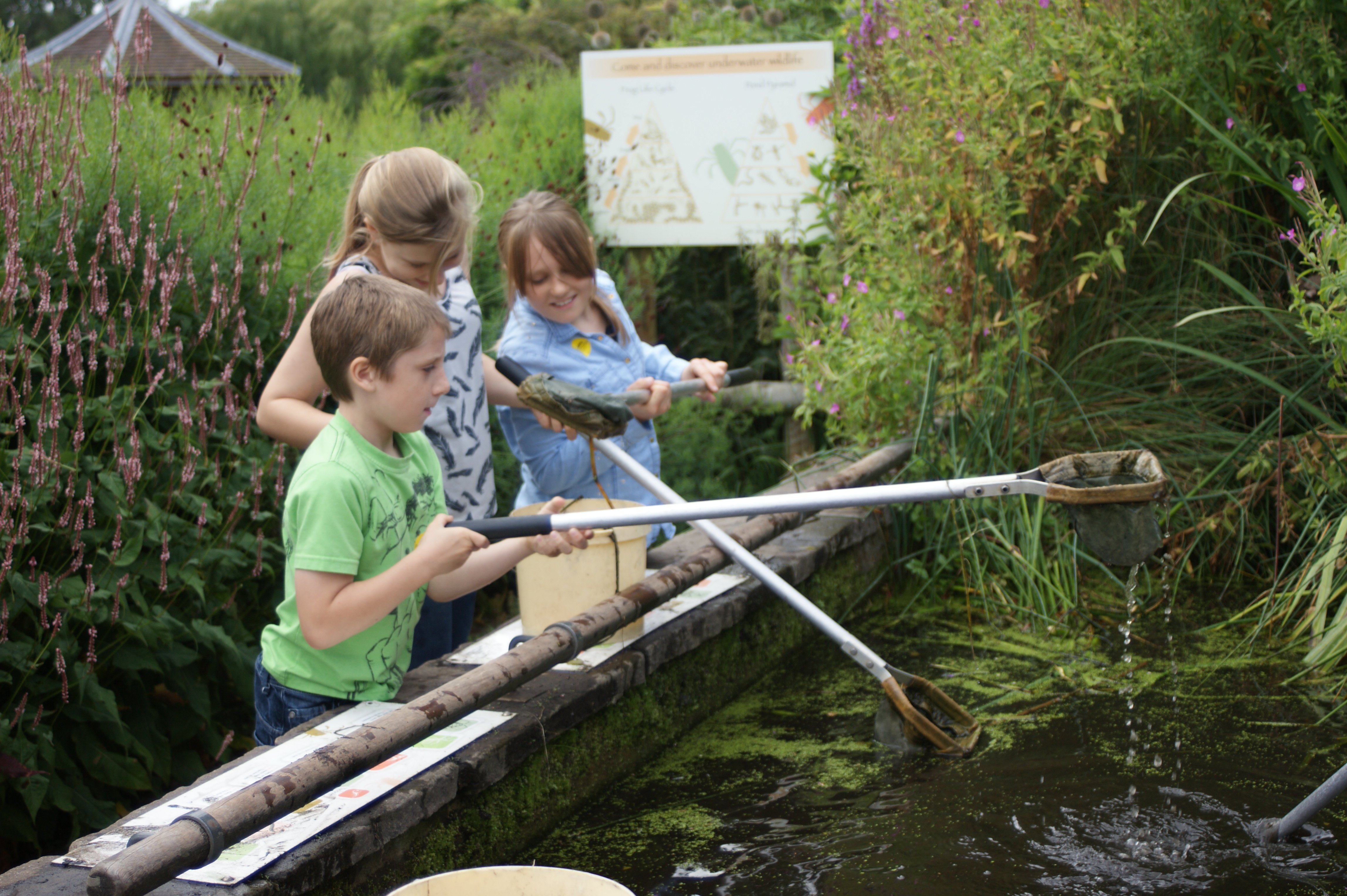 Pond dipping is an excellent activity for children of all ages and is a great way to introduce them to a wide range of plants, insects and amphibians. It also offers an opportunity to learn about food chains and food webs as well as discovering variations in lifecycles and the effects of pollution on aquatic life.
For school groups, a pond dipping trip will satisfy many of the criteria for learning about life processes and living things, and it can also be used to provide inspiration for art, maths or English projects. Younger children will enjoy drawing or painting pictures of the creatures they find, as well as writing stories about their experiences.
Don't forget though that pond dipping isn't just for children. Ponds, pools and small lakes are an integral part of our ecosystem and surveying the plant and animal diversity within them is an important way of assessing their health. If you are interested in volunteering as a pond surveyor, take a look at the Freshwater Habitats Trust website for more information.
How to pond dip:
Half fill a tray or bucket with water and set aside. Do the same with your collecting pots and/or magnifying pots (if using).
Use a net to dip into the pond. Sweeping in a figure of eight will ensure that you retain the catch in the net. Areas around the edge of the pond, especially near vegetation, tend to be the most productive. Take care not to scoop up mud from the bottom of the pond, as this will clog up your net and make it difficult to see what you have caught.
Gently turn the net inside out into the tray. Once everything has settled, you should be able to view a fascinating selection of pond-dwelling creatures. A pipette can be used to transfer individual specimens to a magnifying pot for a closer look.
Use a guide such as the Freshwater Name Trail or the FSC "What's in my Pond" pack to identify the creatures found. For adults or older children a more in depth guide such as Ponds and Small Lakes or the New Holland Concise Pond Wildlife Guide will cover a greater range of species.
When you have finished, make sure to return all water and inhabitants to the pond. Trays, pots and nets should be rinsed and dried thoroughly before storage. If you are going to be using nets in different ponds then sterilising using a broad spectrum disinfectant will help prevent the spread of disease.
Please note: Children should always be well supervised and aware of health and safety rules when working near water. Suitable clothing should be worn; wellington boots or other sturdy footwear are recommended.
Pond dipping equipment:
At NHBS we stock both individual and class sized pond dipping kits. These contain nets, trays, pots, magnifier and pipettes, as well as the excellent (and waterproof!) Freshwater Name Trail which will help you to identify the key animals found in UK ponds. Or why not choose from our top 10 list of equipment and books for pond dipping: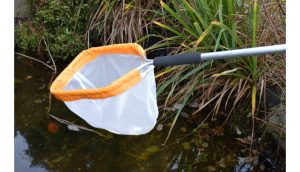 Made at our workshop in Devon, the Pond Net is a high quality, lightweight net with a removable bag for cleaning. The bag is made from woven 1mm mesh which is ideal for pond dipping. Also available in a telescopic version.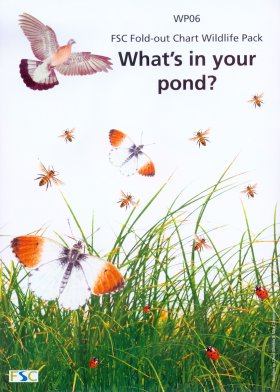 Find out the names of the insects, plants, amphibians and repiles that you see. Features three of the FSC's popular fold-out charts: Reptiles and Amphibians (frogs, toads, newts, slow worms, lizards and snakes), Freshwater Name Trail (classic pond dipping guide) and Commoner Water Plants (from lilypads to water mint). Also includes a card-sized magnifier.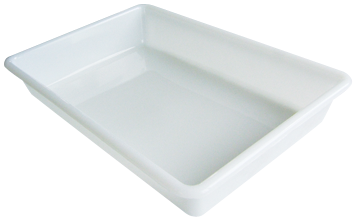 These strong white trays are ideal for pond dipping as they are robust and stable enough to be carried when full of water. Available in three sizes.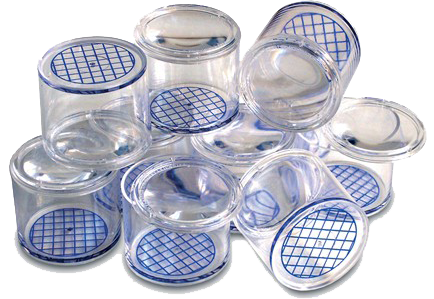 This set of 10 Bug Pots is perfect for pond dipping, as well as general nature studies. Each pot has a 2.5x magnifying lid and a measurement grid of 5mm squares on the base. They are ideal for storing and observing specimens.
5. RSPB First Book of Pond Life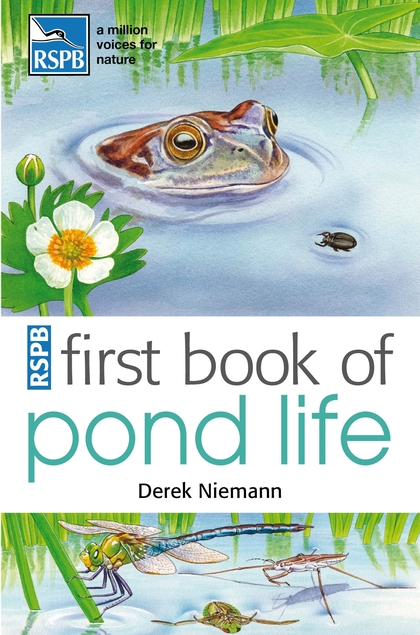 Through beautiful full-page illustrations accompanied by key information about each creature, the First Book of Pond Life will help to encourage young children's interest in the outside world and the wildlife around them. Covers 35 of the most common pond species. Also includes a spotter's chart for children to fill in and links to internet-based activities.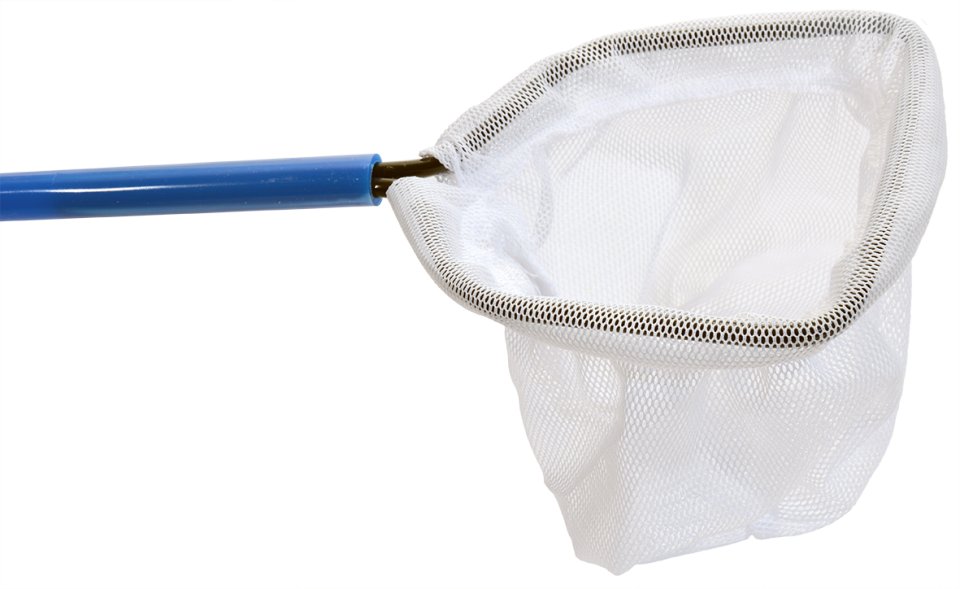 A simple and affordable pond net. Knotless mesh is guaranteed not to run if holed and, importantly, will not harm specimens which are collected in the net. A plastic handle makes it very lightweight. Available in three sizes.
7. Ponds and Small Lakes: Microorganisms and Freshwater Ecology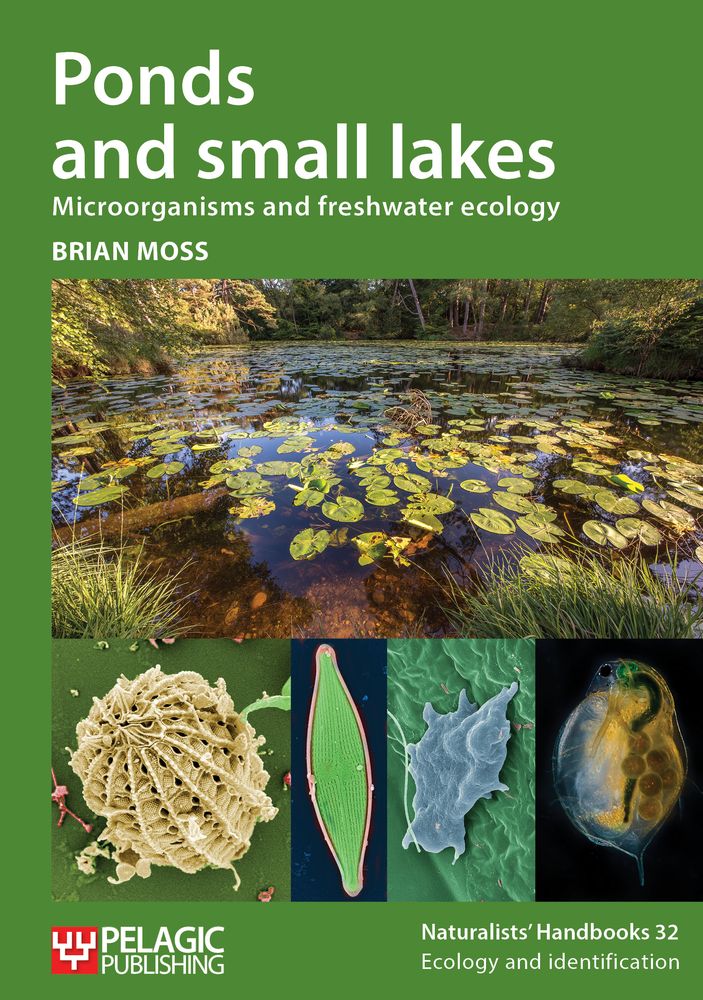 Suitable for adults and older children, this books introduces some of the less familiar and microscopic species found in ponds such as diatoms, desmids and rotifers. Along with excellent photographs, the book provides useful identification keys so that readers can identify, explore and study this microscopic world. This book is due for publication March 2017.
8. Pipettes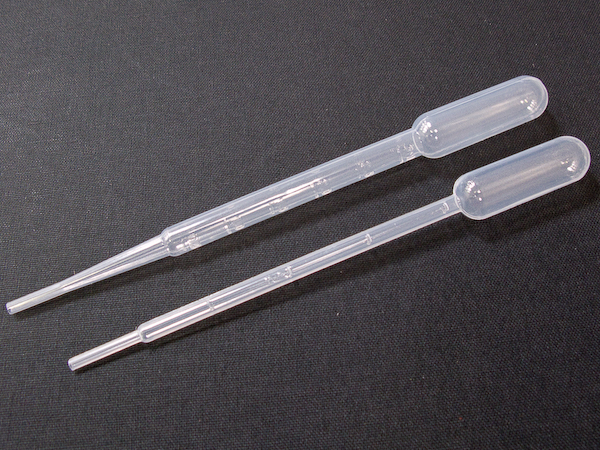 Small pipettes are extremely handy for sorting through and picking up tiny creatures found when pond dipping. They can also be used to transfer samples to microscope slides to look at the microscopic specimens found. These 3ml pipettes are available singly or in packs of 10 or 100.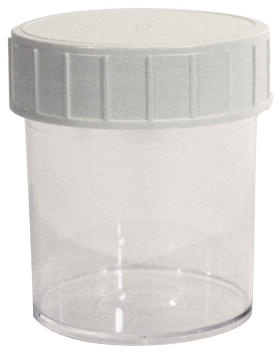 These sampling containers are made from see-through rigid polystyrene and have secure screw-on lids. They are recommended for liquids and so are ideal for keeping specimens when pond dipping or rock pooling. Available either singly or in packs of 10, 30 or 100.  Different sizes of pot can also be purchased.
10. Bloomsbury Concise Pond Wildlife Guide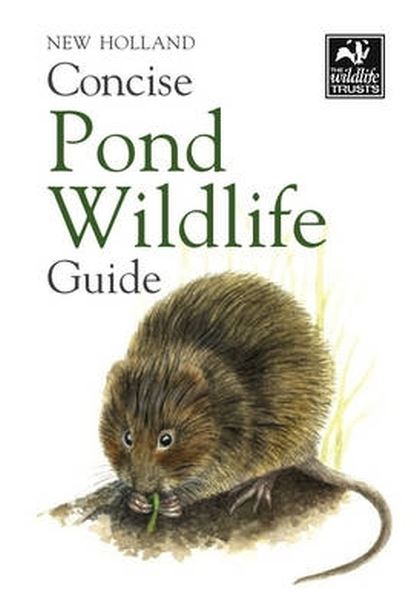 Packed with information on more than 190 species of animal and plant that inhabit ponds, pools and small lakes in northern Europe. Among the fascinating animals featured are freshwater sponges, hydras, water bears, worms, leeches, water snails, dragonflies and damselflies, frogs and toads, bats, fish, birds, water voles and otter.