A digital USB microscope is a fantastic way to view and capture images of specimens and has many applications in the classroom, laboratory or at home. The Dino-Lite range of USB microscopes provides a large variety of models ranging from affordable microscopes for the amateur user to extremely high resolution, feature-packed options designed for the professional market. Dino-Lite USB microscopes can even be used as a standard webcam with applications such as MSN Messenger and Skype, a handy feature which allows remote users to collectively view and discuss the microscope output.
Watch the AM4113T Dino-Lite Pro in action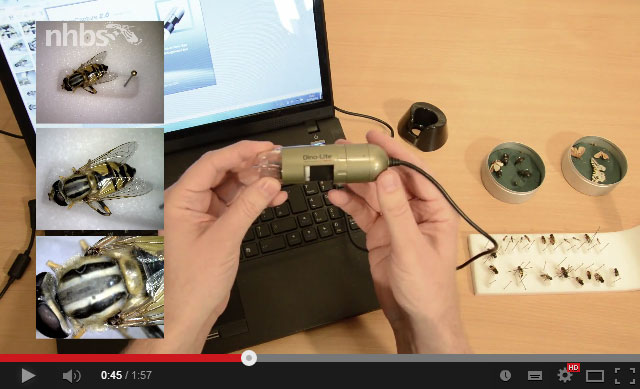 The Dino-Lite AM4113T is a professional digital microscope which provides 10x – 50x magnification with an additional 200x setting when the microscope is directly above the object being observed. A 1.3M pixel image sensor provides sharp, high resolution images with a large field of view. The AM4113T comes complete with DinoCapture software (or DinoXcope for Mac) which enables you to capture images and videos, annotate them and also use measurement features.

Watch high-res micro photography from the AM4113T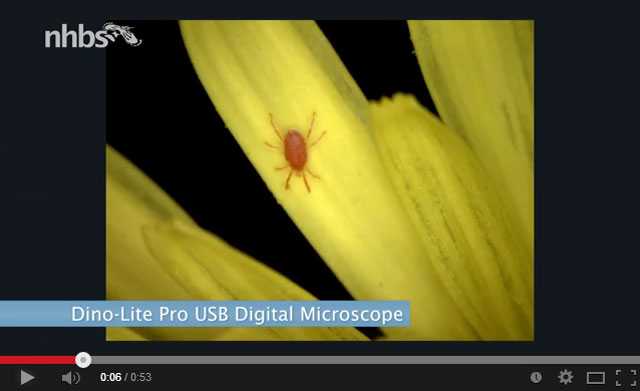 Other Dino-Lite Products
Entry level: AM2111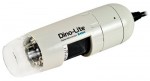 Ideal for educational use and Bioblitz events


640 x 480p resolution


10x – 70x and 200x magnification


Image capture software included

Advanced features: AM4815T Edge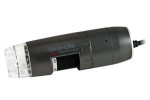 20x – 220x magnification


Interchangeable end caps


Extended Dynamic Range and Extended Depth of Field


Polariser option available

For professional presentations: AM7013MT 5M pixel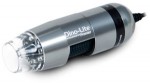 5M pixel (up to 2595 x 1944p)


Magnification of up to 400x


Robust metal housing


Polariser option available