This summer, NHBS customer Professor Graham Martin tested the functionality of his Bushnell X-8 trail camera, a great entry-level trail camera for anyone interested in capturing footage of their local wildlife. Trail cameras aren't just for night snaps – they work night and day using either the trigger function (1 sec for the Bushnell X-8), where the movement of the animal activates the camera's trigger, or with a time lapse function, where it takes photos at a defined interval (from 1 – 60 minutes).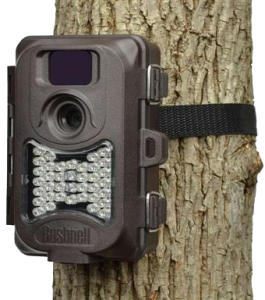 Graham has a very warm compost heap which is where these two photos were taken, and he had spotted the grass snake basking – it was too quick for the trigger (0.7 seconds), but he managed to snap it using the time lapse.
The Bushnell X-8 can take video or still images, has a 36 LED 15m night vision flash, day/night autosensor and a temperature recorder, plus many more great features – the only thing missing is that it doesn't record sound, so you can only make silent movies. If you want to hear what sort of noises your subjects make as they pass, audio record functionality exists on other cameras in the Bushnell range, like the Bushnell NatureView.
We were particularly impressed with these photos, they really show the diversity of wild animals you can photograph with an entry-level trail camera.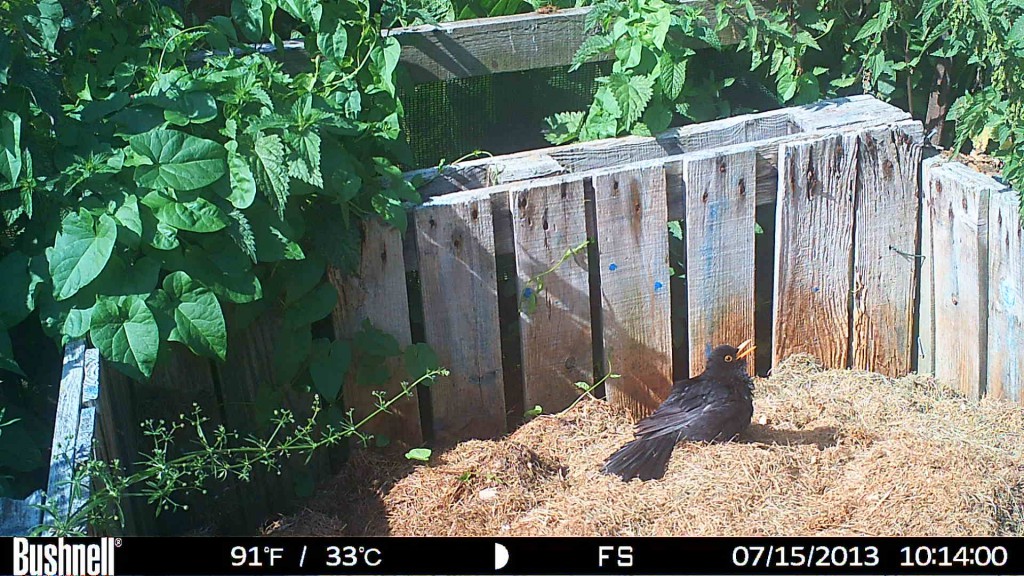 Check out NHBS' range of Bushnell Trail Cameras