Wildlife Acoustics have made some upgrades to their ultrasonic microphones this year – read on to understand what this means for you.

SM2BAT+ user
An entirely new microphone is now available for SM2BAT+ users – the SMX-U1. This microphone is different in every respect from the original SMX-US microphone. The microphone element has been upgraded to a Knowles FG element which is more resistant to moisture but has greater sensitivity and a flatter frequency response so you will record more bats. The old foam windscreen has been replaced with a new and improved weatherproof membrane that will not hold water, and the microphone body is now slimmer and stronger. The old SMX-US microphone is still available in limited quantities if needed to provide continuity on a long term survey – please contact customer.services@nhbs.com to check availability before ordering.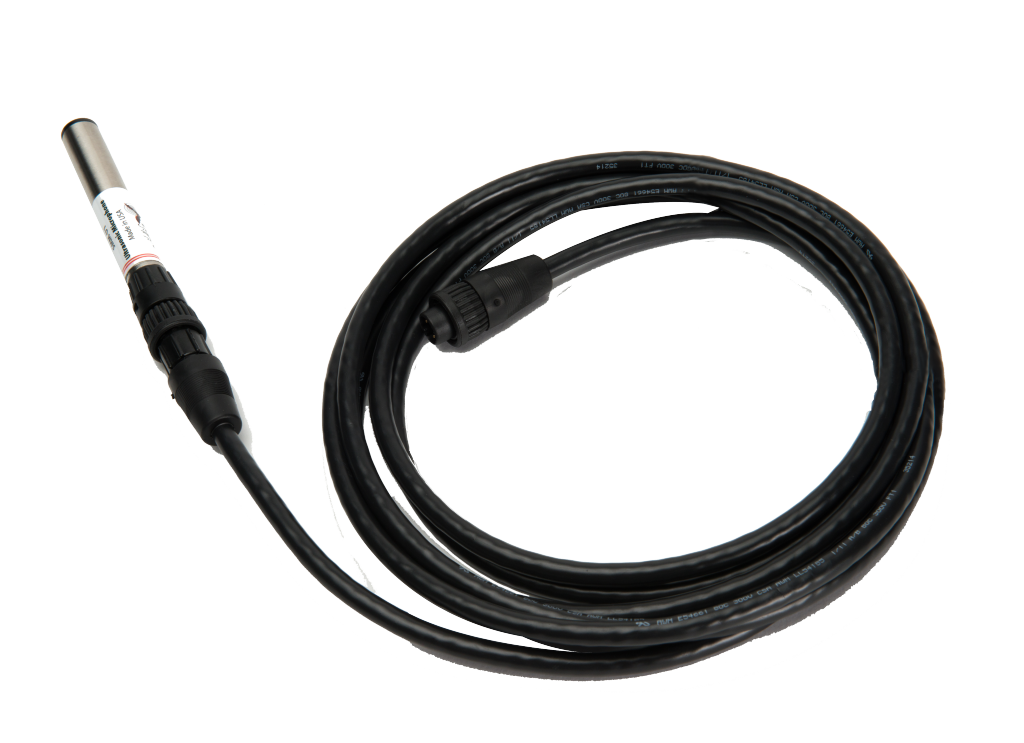 SM3BAT+ or SMZC user
The new SMM-U1 is electronically identical to the old SM3-U1 microphone and will give very similar results. The new model differs from the old version in two ways – the casing is now smaller and stronger and the old windscreen has been replaced by a new weatherproof membrane that will not hold water.
EM3+ (with optional external microphone) user
The EM3+ cannot be used with either of the new microphones. NHBS will continue to hold stock of the SMX-US and SMX-UT microphones for as long as possible for use as an external microphone for the EM3+ – pick up a spare if these are critical to your workflow.
More information
Here's Wildlife Acoustics microphone guide showing all models, compatibility and microphone type.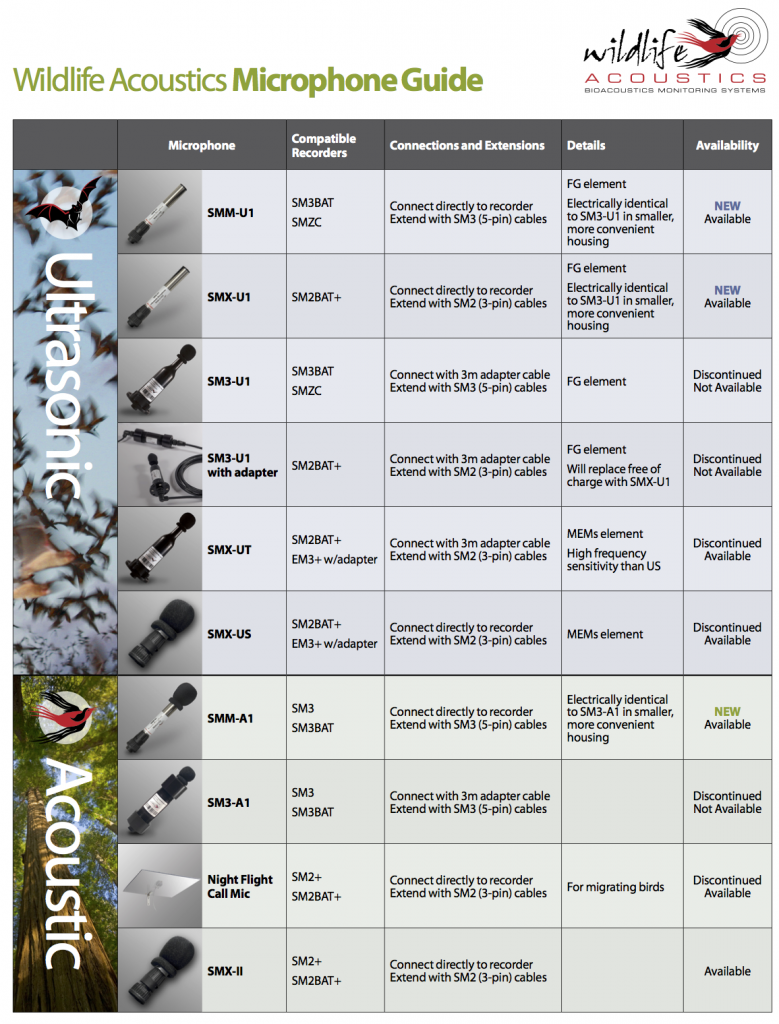 New firmware and software for SM3, SM3BAT, SM3M and SMZC:
Latest SM3 related software and firmware packages
Latest SMZC related software and firmware packages
Latest versions of documentation