These days there's an app for everything and everyone. For those of us with a passion for nature and the outdoors, they provide a fantastic way to improve our knowledge and identification skills, record and share our findings and even contribute to scientific research. We've compiled a list of our ten favourite (and free) apps for wildlife lovers. Most of these are designed for UK users, but if you're based in other countries, have a dig around at the App Store or on Google Play; there's bound to be something there to inspire you.
All of the apps listed are available for iPhone and Android and they're all free. So if you're needing some inspiration to get outside and start exploring, look no further.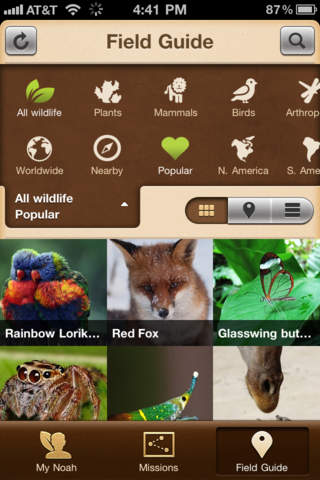 Explore and document wildlife wherever you are in the world with this educational app. Discover new organisms, record and share the specimens you find and help scientists collect important ecological data.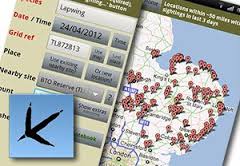 Produced by the British Trust for Ornithology, BirdTrack lets you create logs of your bird sightings and create year and life lists. View your local hotspots and see what species have been seen in your area.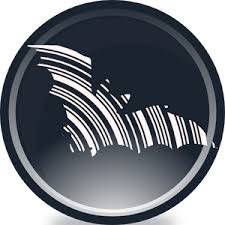 The BatLib app contains ultrasonic calls of the most common European bat species, transformed to a sound that you can hear. Extremely useful to compare with the sounds heard using your heterodyne detector and a great tool for those new to bat detecting.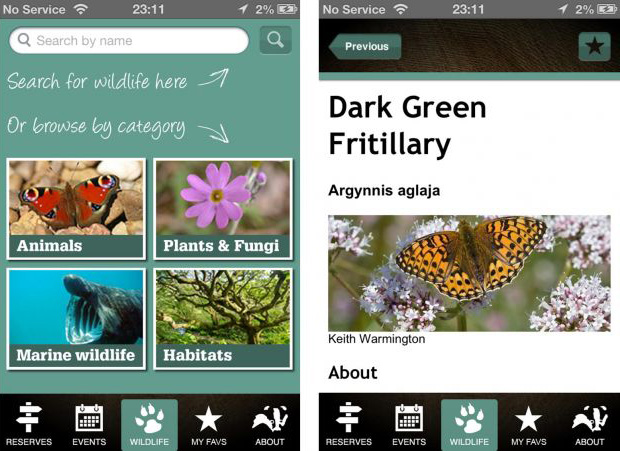 The Nature Finder app from The Wildlife Trusts is a brilliant way to plan your wildlife excursions and learn about the animals you see while you're there. It includes a map of more than 2000 nature reserves, lists of events, information on UK wildlife species and a directory for all 47 Wildlife Trusts.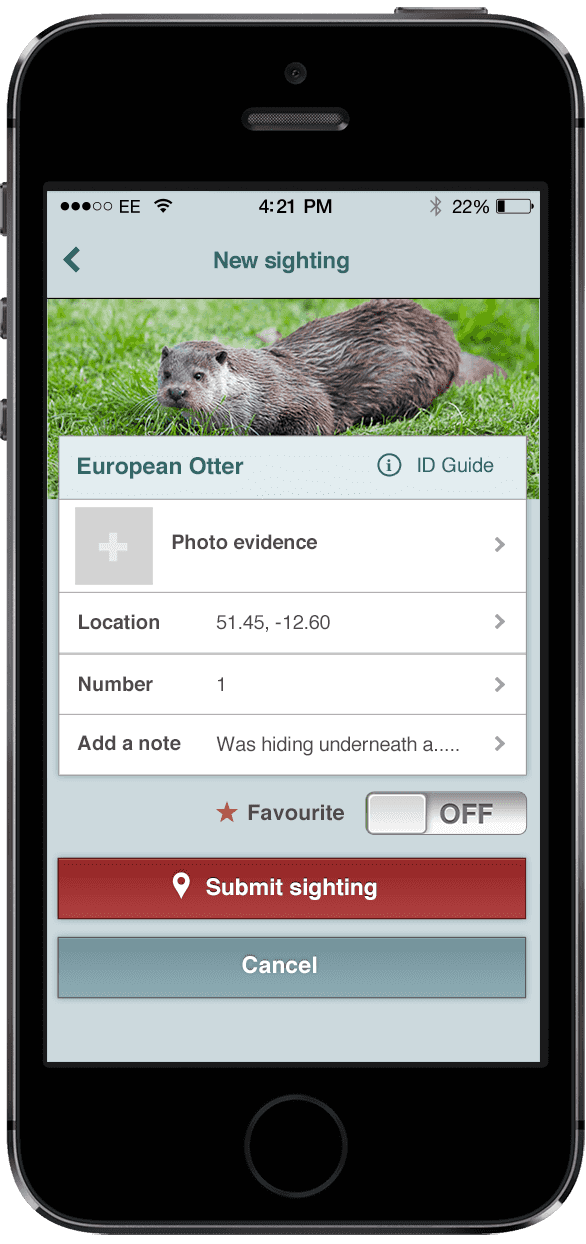 Identify and submit your records of mammals when you're out and about with this mammal tracker app and contribute to the Mammal Society's mammal population map of the British Isles. Submit a photograph if possible so that mammal experts can verify your sighting.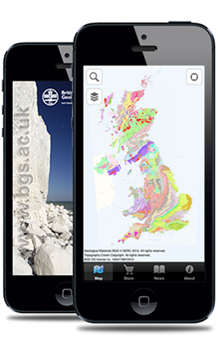 Discover exactly what's beneath your feet and how the hidden geology affects the landscape you see with this app from the British Geological Society. Includes over 500 geological maps of Britain, available to view in 3D or from a birds-eye view.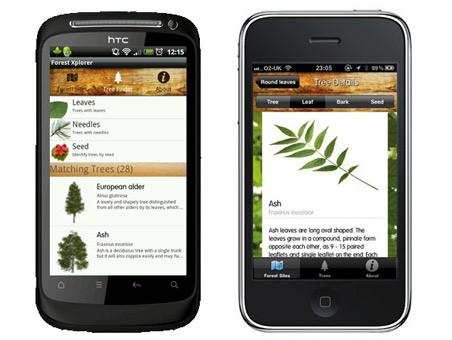 Find out more about the trees around you with this app from the Forestry Commission. As well as a picture gallery and tree identifier you can download trail maps, see events happening in your local woodland and share your findings with your friends via Facebook or Twitter.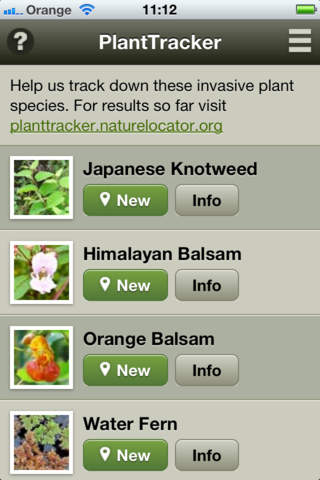 Join forces with the Environment Agency, the University of Bristol and the Centre for Ecology and Hydrology to help map some of the UK's most problematic invasive plants. Learn how to identify these species and submit geo-tagged photographs whenever you come across them.
Be a part of the nationwide bug hunt with this Bugs Count app. Learn about common groups of bugs, contribute to scientific research by taking part in a Species Quest and view the beautiful gallery of bug images from the Natural History Museum.