UPDATE 7th MARCH 2016 – The Bat Survey Training Course has now been cancelled. 
The use of passive monitoring to assess bat activity has important implications for how we work with the vast amounts of accumulated data, and automation now plays a crucial role in dealing with datasets which often contain thousands of recordings.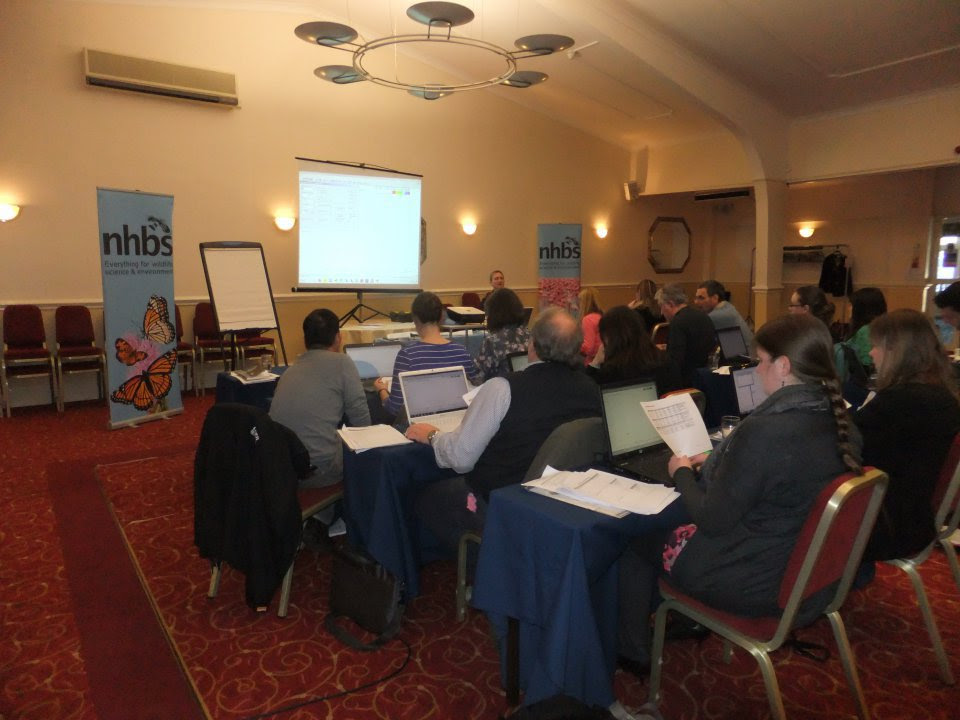 This bat survey training course has been designed to give you insights into the how-to of passive acoustic bat detection and call analysis, including its pitfalls. It will give you the skills to conduct passive acoustic bat surveys with confidence and to analyse your results in the most efficient and accurate way.
Topics covered will include: Why and where do we listen for bats, how to detect bats, signal analysis, bat call identification and working with large datasets. It will also include a short introduction to the Batcorder system.
The course will be held at the Preston Montford FSC Centre in Shropshire on 9th-10th April 2016.
It will involve a combination of classroom-based learning and fieldwork and will be led by Volker Runkel from the German company ecoObs, manufacturers of the Batcorder system.