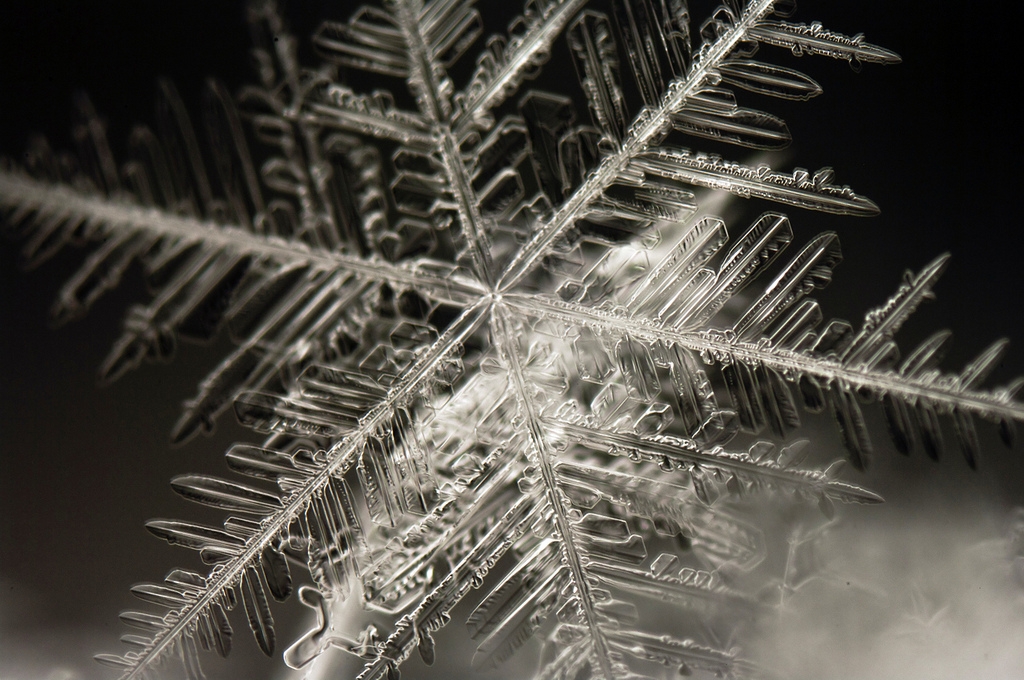 News from outside the nest
The Convention on Migratory Species in Ecuador, which closed on Sunday, approved greater protection measures for 31 species. These included the much loved polar bear, currently at risk from a warming arctic climate.
The world's first solar bike lane, connecting the Amsterdam suburbs of Krommenie and Wormerveer, opened in the Netherlands.
In this documentary by William Douglas McMaster, we learned all about the man that single-handedly created a forest.
A study released this week showed that European bird species are declining at an alarming rate. This is a loss both for our world and in our hearts.
We took a look at the new trend for urban farming projects in Los Angeles.
A new antibiotic found in a mushroom living on horse dung may help to provide valuable information on antibiotic resistance.
And finally…with winter rapidly approaching (for us folk in the northern hemisphere) we discovered the fascinating world of snowflakes.
New arrivals at the warehouse
The Book of Beetles offers glorious lifesize photographs of six hundred beetle species along with distribution maps and other important information for each.
This new Bradt Guide to the Wildlife of Madagascar celebrates the unique fauna of a marvellous island.
These Sapphire ED Binoculars from Hawke Optics are winners of the Best Birding Binoculars 2013 Award.
The EasyLog Mini USB Temperature Logger is pocket-sized and affordable and will log temperatures for up to a month with one battery.